INUBIT – POWERED BY VIRTIMO!
WE DEVELOP SOLUTIONS THAT SIMPLIFY YOUR WORK.
Questions?
We develop custom-made solutions for you, under a clear premise: Simplify. Improve. Think ahead. In other words: We want to reduce complexity for you. To achieve this, we rely on modern and custom-tailored technologies, individual software, process tools and professional applications that will make your work easier!
High competitive pressure in the markets, rapidly changing framework conditions and increasing digitisation: Automated processes and flexible business procedures are a key factor for success more than ever.
For the seamless and efficient integration of existing systems, applications and process data, we have long been convinced of the inubit BPM software – so much so that we took over this software from our longstanding partner Bosch Software Innovations with effect from January 1, 2020! We are looking forward to further advance the development of inubit, added to our broader product portfolio, to continue to provide you with an optimal basis for business process automation.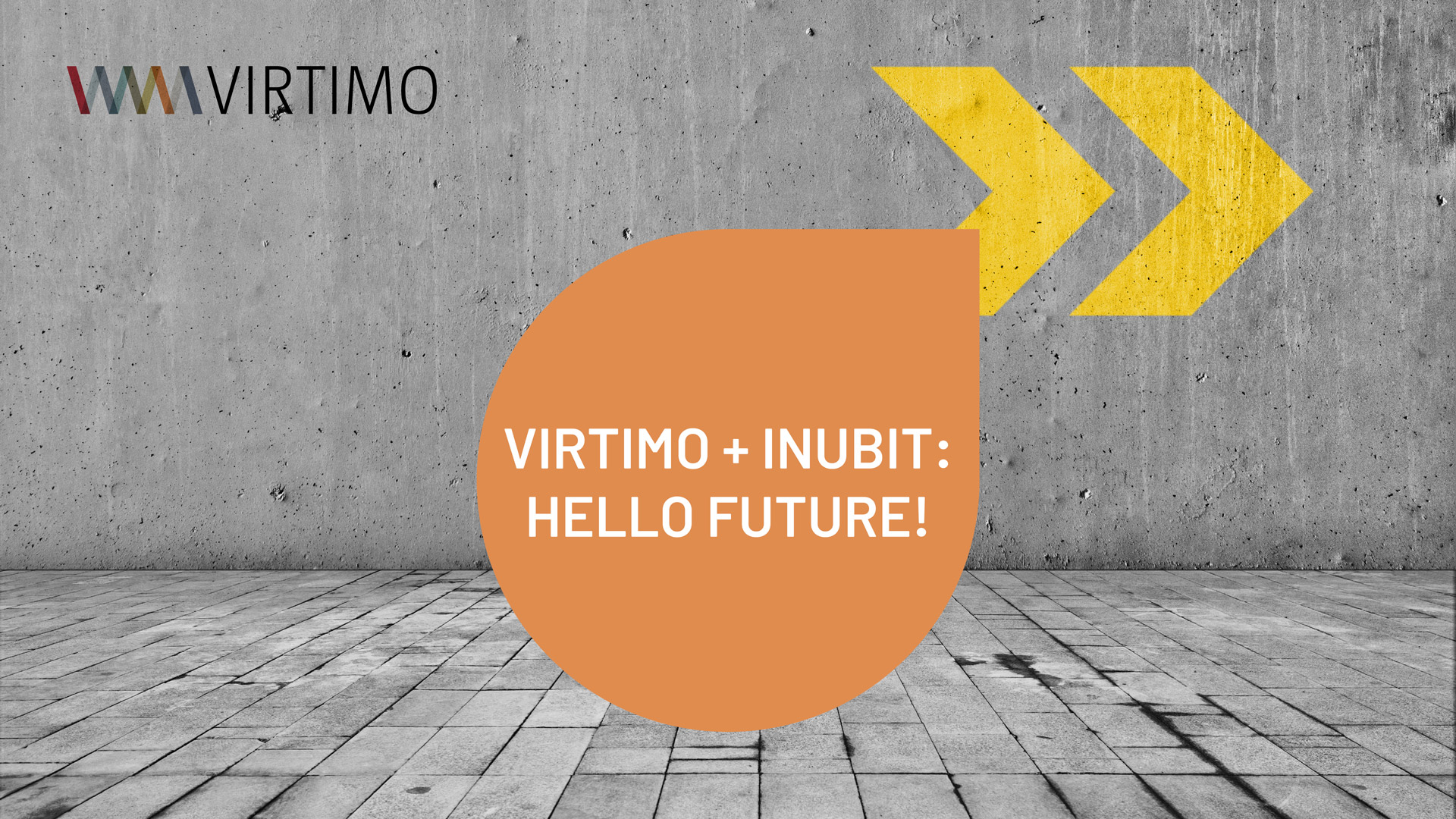 SEAMLESS, EFFICIENT AND FLEXIBLE
INTEGRATION OF EXISTING SYSTEMS,
APPLICATIONS AND PROCESS DATA.
THE FOUNDATION FOR THE OPTIMAL
REALISATION OF YOUR BUSINESS
APPLICATIONS!
PROCESS MANAGEMENT, INTUITIVE FROM SKETCH TO IMPLEMENTATION.
inubit BPM supports you in all phases of business process management (BPM). You receive all tools necessary for modeling, implementing and monitoring your processes. This creates the basis for optimal BPM. Your operation procedures will become leaner, more efficient and more transparent.
Thanks to a multitude of interface options, our platform-independent BPM software can easily and quickly be integrated into your company environment. Moreover, you can rely on high availability and system stability as inubit BPM runs on a network of several computers.
In case of a malfunction of one node, this so-called Active/Active-Cluster ensures that the other nodes can take over its processes, allowing for operation to continue.
inubit BPM can also be expanded with add-ons. Our add-ons are the results of successfully completed projects and offer best-practice solutions that have proven themselves in everyday application.
With our BPM software, each user models their own processes and can thus work with the IT-experts to make everyday business processing more efficient. Thanks to the model-based approach, your employees will be able to work with inubit BPM directly, no programming knowledge required. Each user has their individual role with specific authorisations. You can organise your business processes visually, e.g. as a Business Process Diagram (BPD) in the BPMN 2.0 standard, or as a process map. All model types are hierarchical, can be linked, and are stored in the central repository. You can simulate all diagrams step-by-step, have them automatically documented (fully or partially) and ascertain their quality. Additionally, you can use inubit BPM to map company structures and IT-landscapes in order to define resources.
PROCESS MODELLING FOR AN EFFICIENT WORKFLOW.
SIMPLE AND EFFICIENT IMPLEMENTATION OF NEW PROCESSES.
With inubit BPM, you can efficiently implement modelled processes and make BPM transparent. By generating your technical workflows directly from the business models, you will be able to work much faster and direct your focus to other challenges. You can also compile executable processes without writing a single line of code. inubit BPM contains expandable templates. With these, users can automatically generate processes and configure technical details using drag & drop. Integrated functions (JavaScript frameworks, JSON and REST) make it easy to create web applications and involve users in the processes.
Last but not least, we have equipped our BPM software with a variety of interfaces. Over 70 standard connectors and adapters are at your disposal to tie in external systems. These provide you with almost limitless possibilities to implement demanding SOA-, EAI- and B2B-scenarios. Your employees' cooperation pays off. By having managers and IT-experts work together, you can shorten your development phases by up to 50% and schedule up to 90% less time for maintenance work.
VERSATILE SERVICES: QUICK INTEGRATION OF IT-SYSTEMS + DATA FORMATS!
EVERYTHING AT A GLANCE WITH THE REAL-TIME COCKPIT!
In inubit BPM, the results of your process management are visually prepared for you. This enables you to check whether you are on the right path and to intervene if necessary. Our BPM tool collects all data and provides it to you in real time. Managers and users can access all current key performance indicators (KPIs) at any time, so you always have your process management under control and do not lose sight of your goals.
WE PROVIDE ANSWERS.

YOUR CONTACTS AT VIRTIMO.