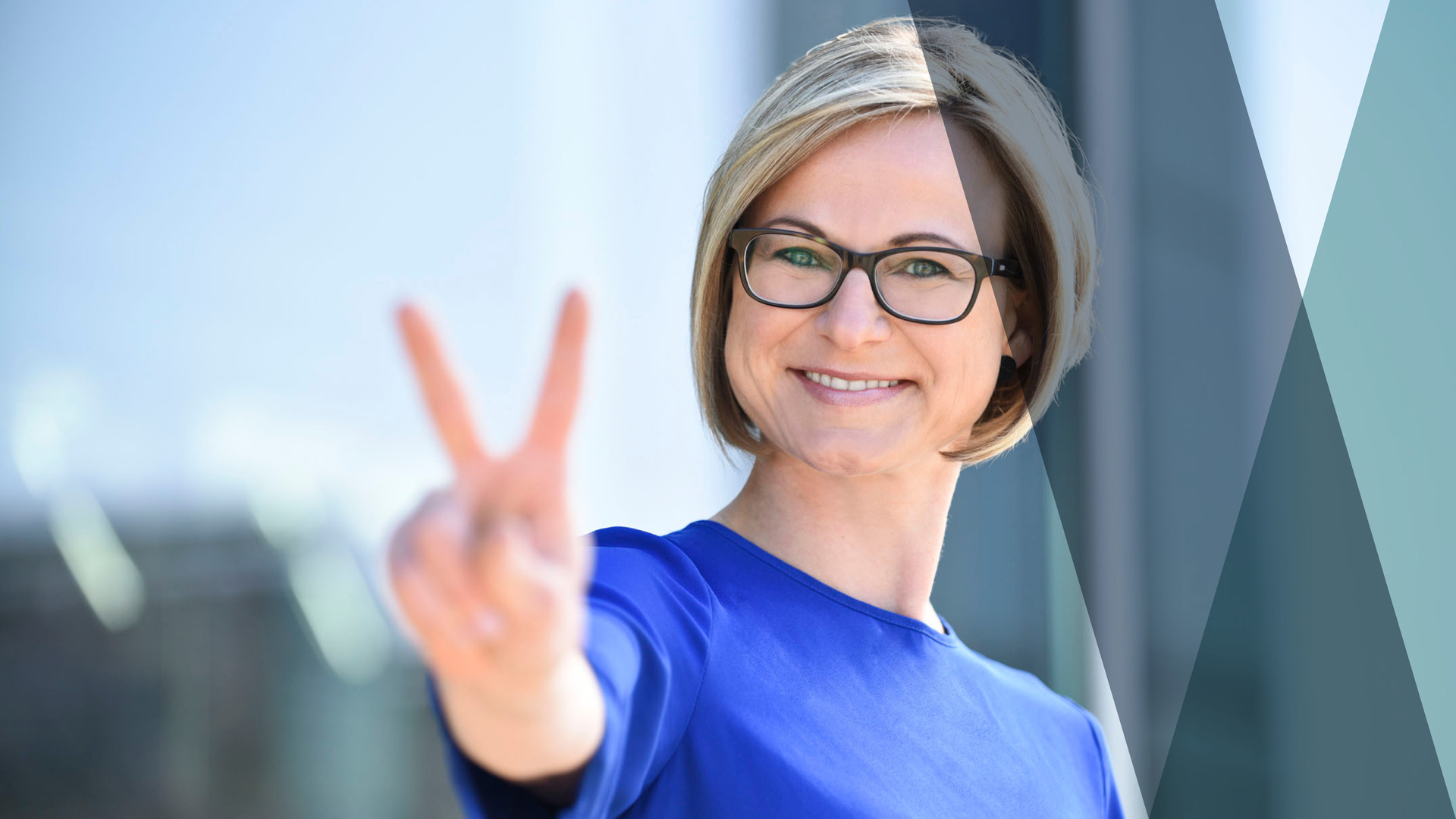 Verstehen.
Like understanding.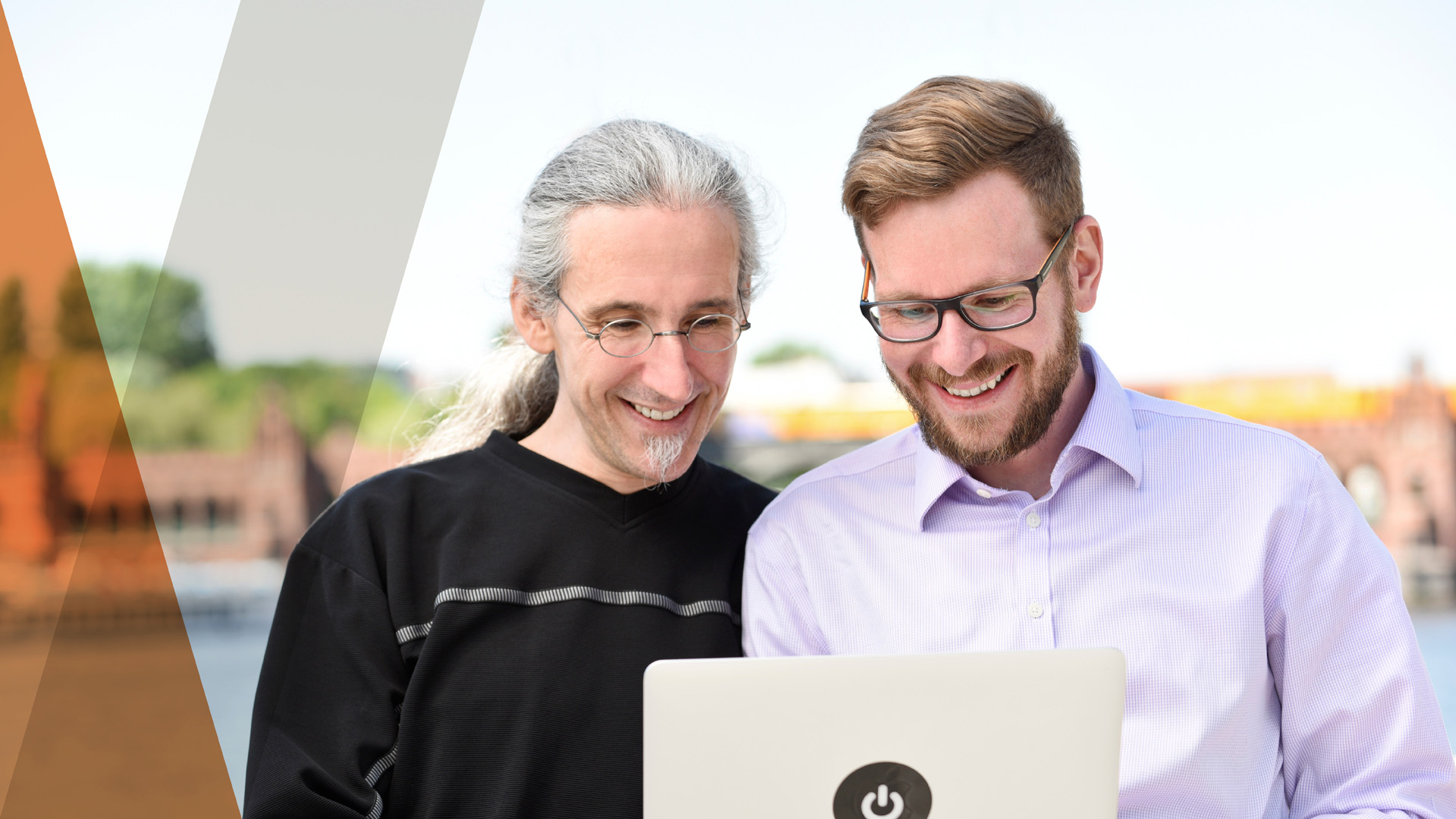 Vorausdenken.
Like forward-thinking.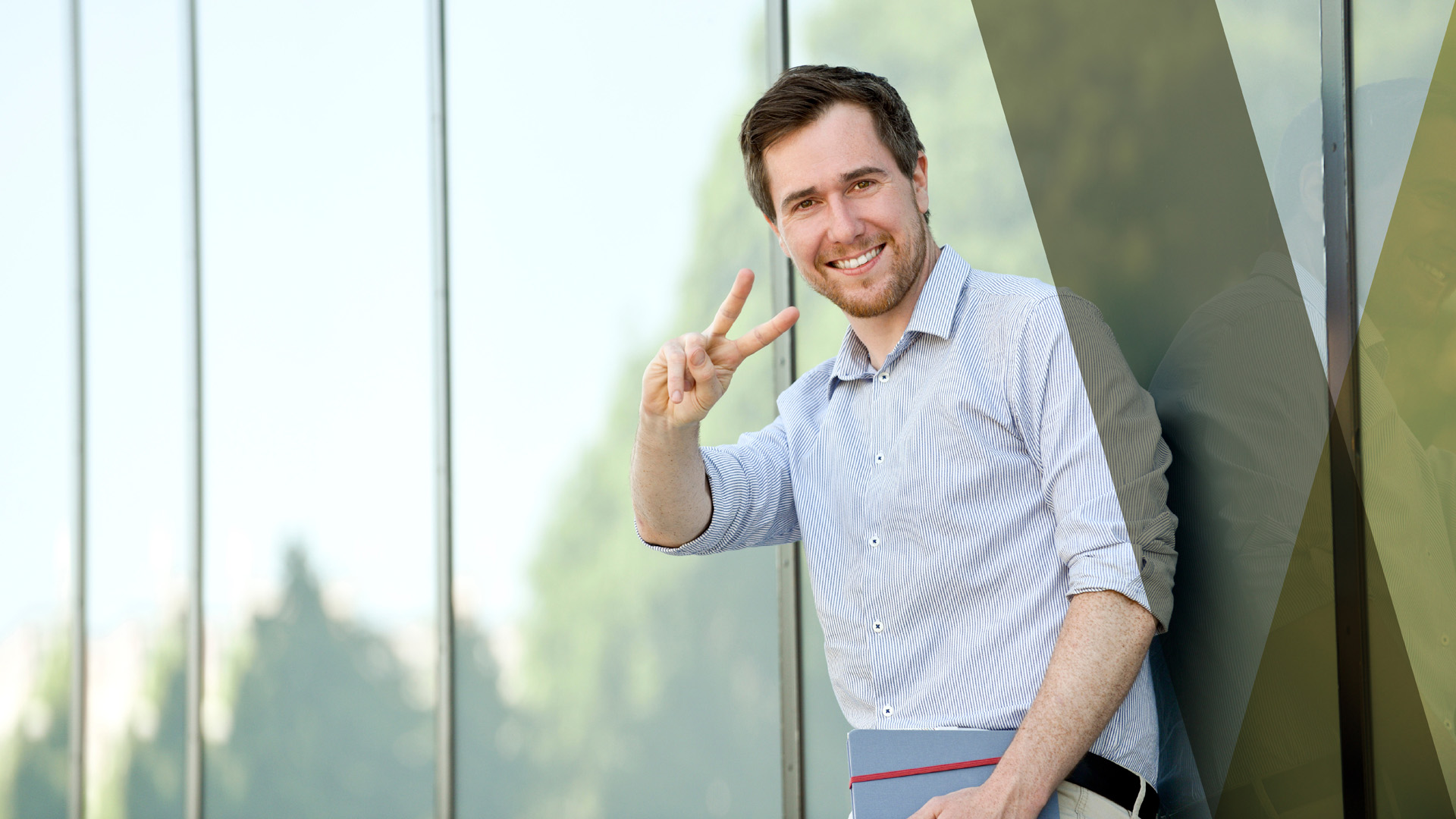 Vereinfachen.
Like simplification.
The company with the v-factor. V like value.
Virtimo is your it partner for automated business processes.
Virtimo.
Our mission as an IT consulting company is to reduce complexity for you! Easier, faster, better: We analyse business processes, design the technical realisation of client requirements and implement products or custom solutions. Our industry focus is on the energy sector; in addition we support clients from the automotive, technical, insurance and retail sectors with our extensive business process expertise.
Verstehen. Like understanding.
Understanding starts with listening: We are here for you, from first analysis to conceptual design, to implementing, initiating and operating your application, and to training your employees. Personally and reliably.
Vorausdenken. Like forward-thinking..
Forward-thinking is crucial for us: We keep an eye on what is important, we think unconventionally and always ask ourselves what would be smarter, faster, better: In this way we can provide you with comprehensive functional and technical advice and support you with fitting solutions – especially in questions about digitisation and the digital transformation of business processes.
Vereinfachen. Like simplification.
Simplification is our premise in the development of our tailored products and solutions: Modern and form-fitted technologies, custom software, process tools and professional applications that will facilitate your work!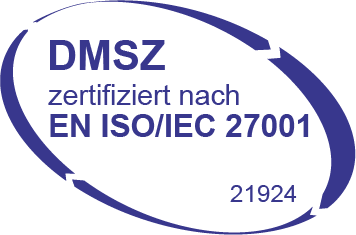 Vielfalt. Like diversity..
We view diversity as the basis of our success: By now, our team consists of 100 experts – and real personalities. We bring in our individual characteristics, skills and perspectives to achieve the best results. And fun is not neglected either!
Verbindung. Like connection.
Connection is essential for our work, within our team as well as with clients and partners. For us, a real connection is built on honesty and trust and on meeting each other at eye level.
Vertrauen. Like trust.
More than 350 renowned clients from various industries, among them ALBA Group, Continentale, Edeka, Gebrüder Weiss, GRTgaz Deutschland, Hagebau, McDonald's, Open Grid Europe, PSI, Thyssengas, Trading Hub Europe, Tönnies and WINGAS have chosen products and solutions by Virtimo.
Verbrieft. Like certified.
With our information security management system [ISMS] we are certified according to ISO/IEC 27001:2017 in the area of software development and consulting: solutions for digital transformation. In addition we are committed to social causes, in science and research as well as various economic organisations. For example, we actively support diversity in the workplace by subscribing to the "Charta der Vielfalt" ('charta of diversity'), and our research work has been awarded the seal of approval "Innovativ durch Forschung" ('innovative through research') by the Association for the Promotion of Science and Humanities in Germany.
Verantwortung. Like responsibility.
Responsibility has meant the opposite of standing still for us ever since our founding in 2010! The constant advancement of know-how, experience and quality is a Virtimo maxim.
Vorstellung. Like introduction.
You would like to get to know us? You have questions? A concrete problem to solve? We are happy to hear from you and to introduce you to Virtimo!
We provide answers.

Your contact at Virtimo.