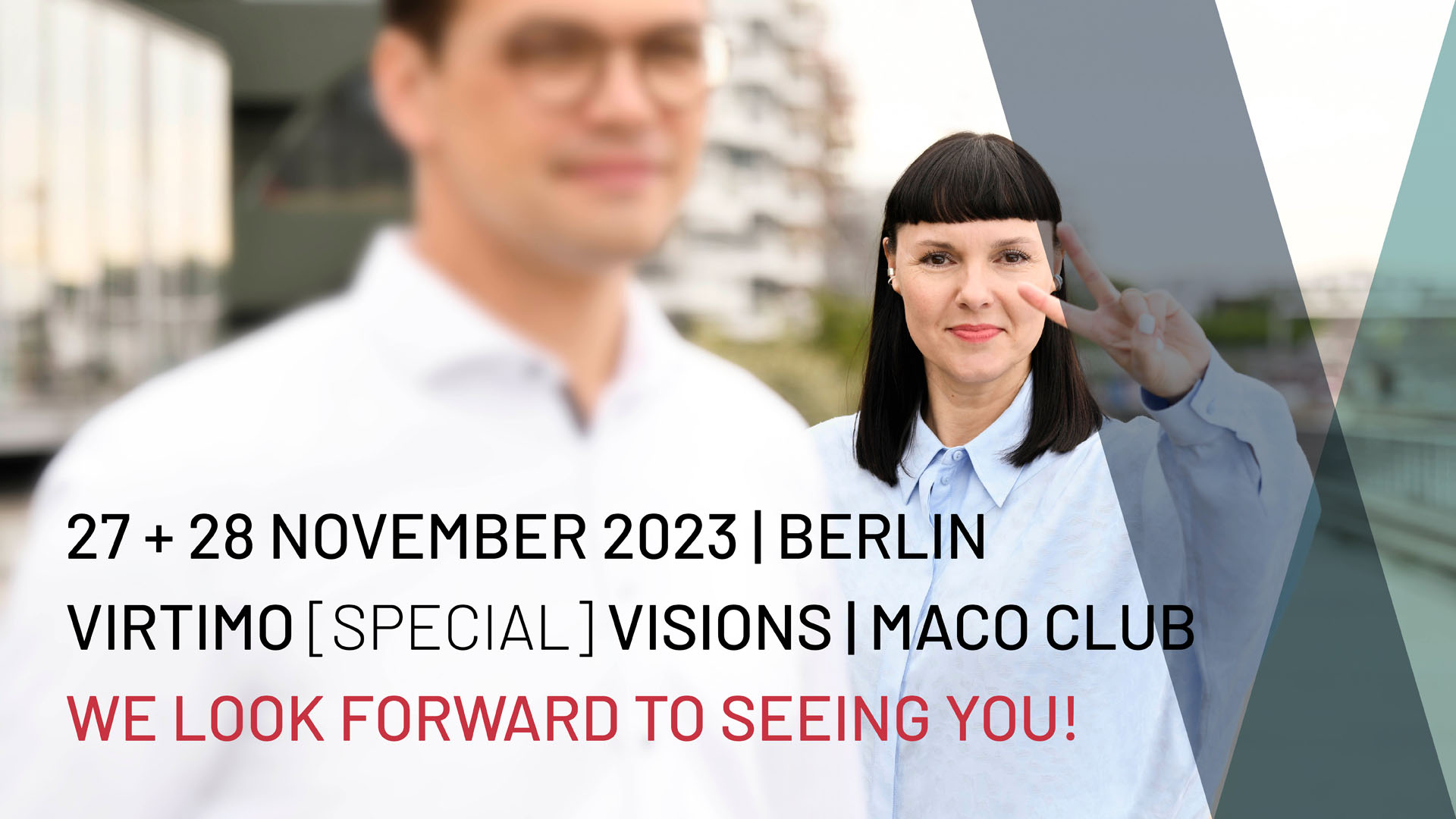 VIRTIMO [SPECIAL] VISIONS | MACO CLUB
VERANSTALTUNG. LIKE EVENT.
Monday, November 27, 2023 | 6.30 pm – approx. 10 pm +
Tuesday, November 28, 2023 | 10 am – approx. 4.30 pm
VOR ORT. LIKE ON SITE.
Our event will take place in Berlin. With FREA and Amplifier, we have found two very special locations for it.
VERBINDUNG. LIKE CONNECTION.
We look forward to the personal encounter and active exchange!
VORTRÄGE. LIKE LECTURES.
You are certainly aware that market communication is characterized by constant change. The hot phase of the implementation of BSI AS4 for companies in the electricity sector is still in progress, but the beast is already waiting with the next challenge: At the end of 2024, not only the change for the schedule management electricity is due, but also for companies in the gas division, the AS4 transition will soon become reality, experts rumor.
At the VIRTIMO [SPECIAL] VISIONS | MACO CLUB we want to exchange views on the latest developments in the electricity, gas and hydrogen markets. We will focus on milestones already achieved by the Maco Club, including the growth of the VICOS infrastructure, and look ahead to future challenges that need to be addressed, both in Germany and on a European level. We are particularly looking forward to guest presentations by our clients Thyssengas and GASCADE as well as our partner AKTIF Technology.
ALL INFORMATION ABOUT THE EVENT
Please note that this is an exclusive event held in German and that participation is by invitation only.
DO YOU HAVE ANY QUESTIONS?


YOUR CONTACT PERSONS AT VIRTIMO.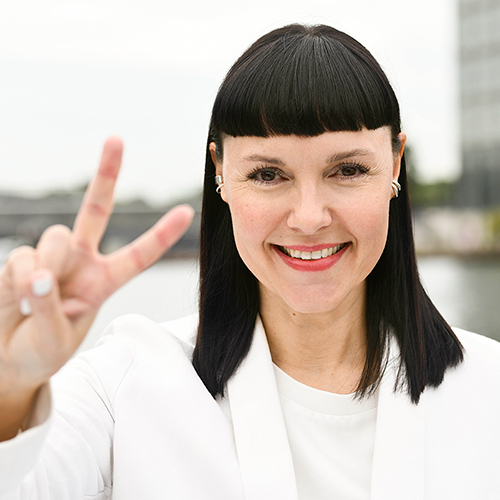 Stephanie_Taeuscher_Virtimo_AG
Head of Marketing + Communication
Virtimo AG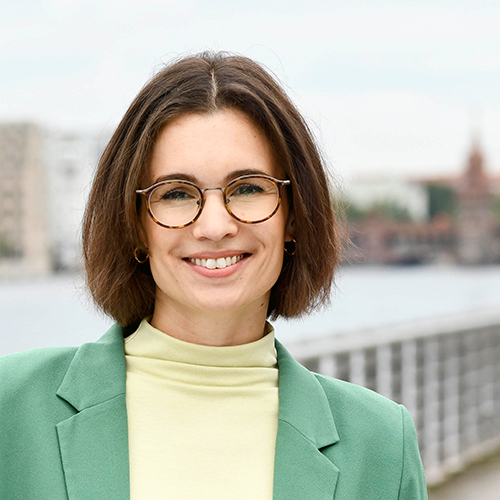 Marketing + Communications
Virtimo AG