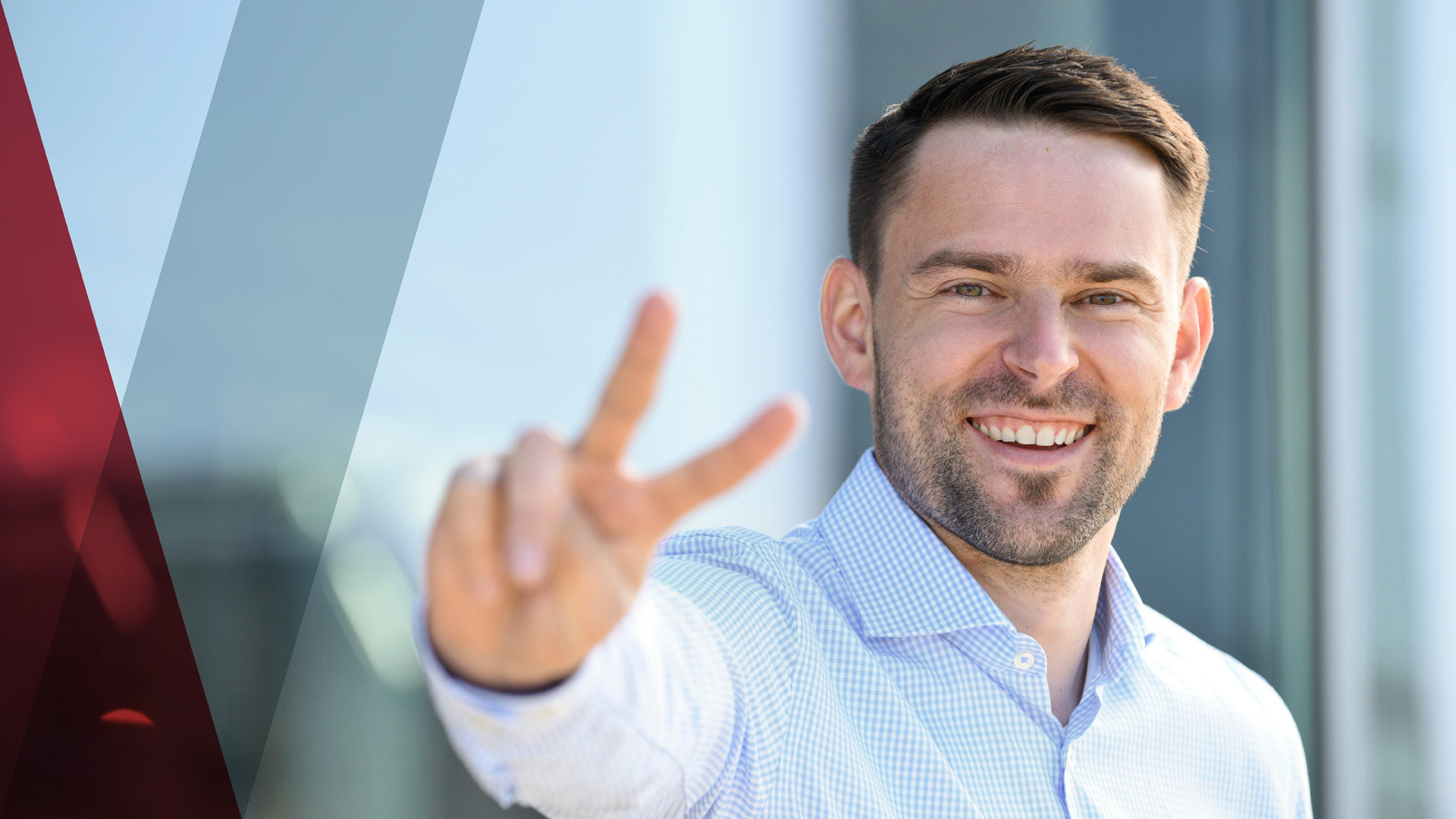 Vorstellungskraft.
Like imagination.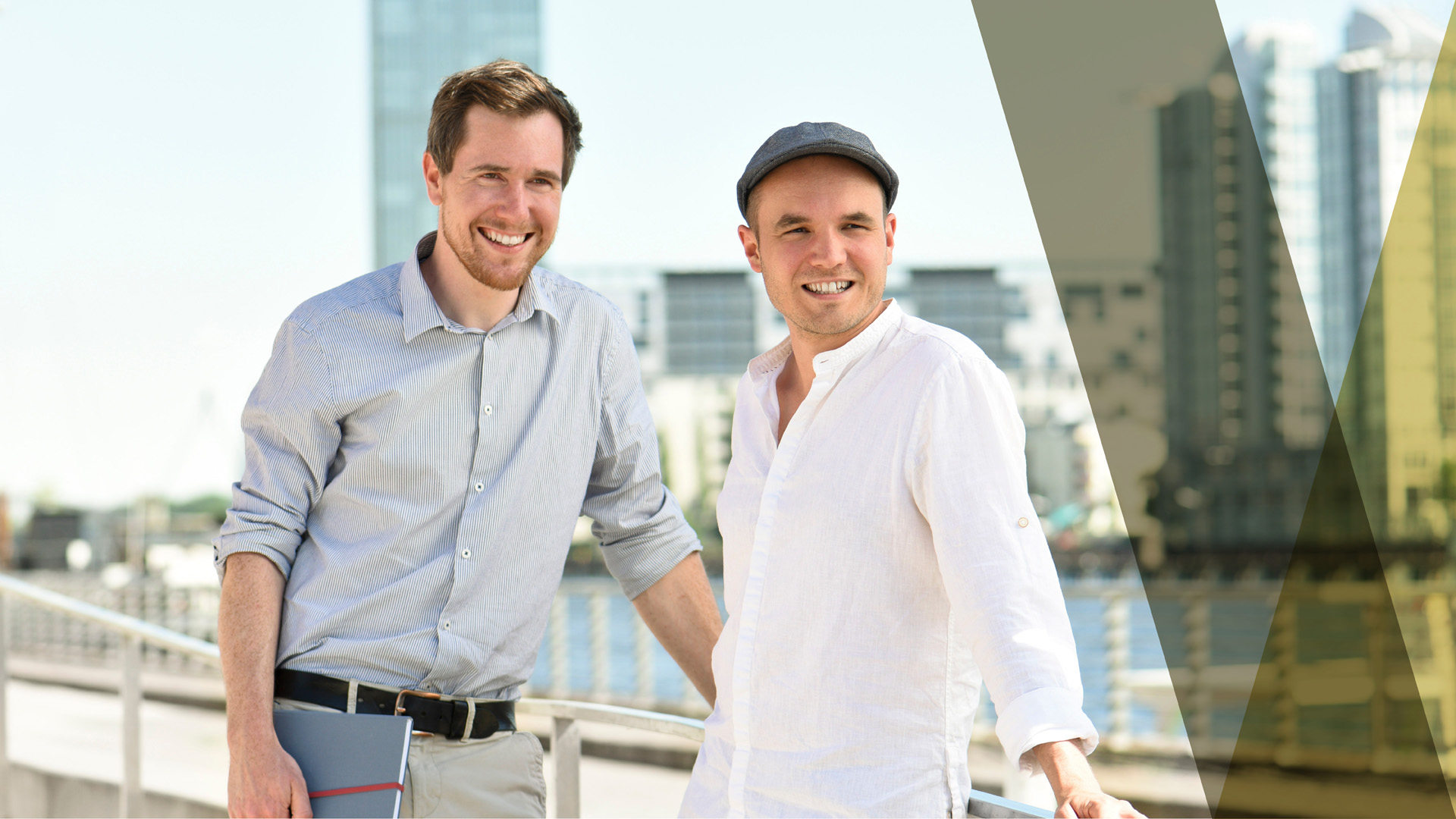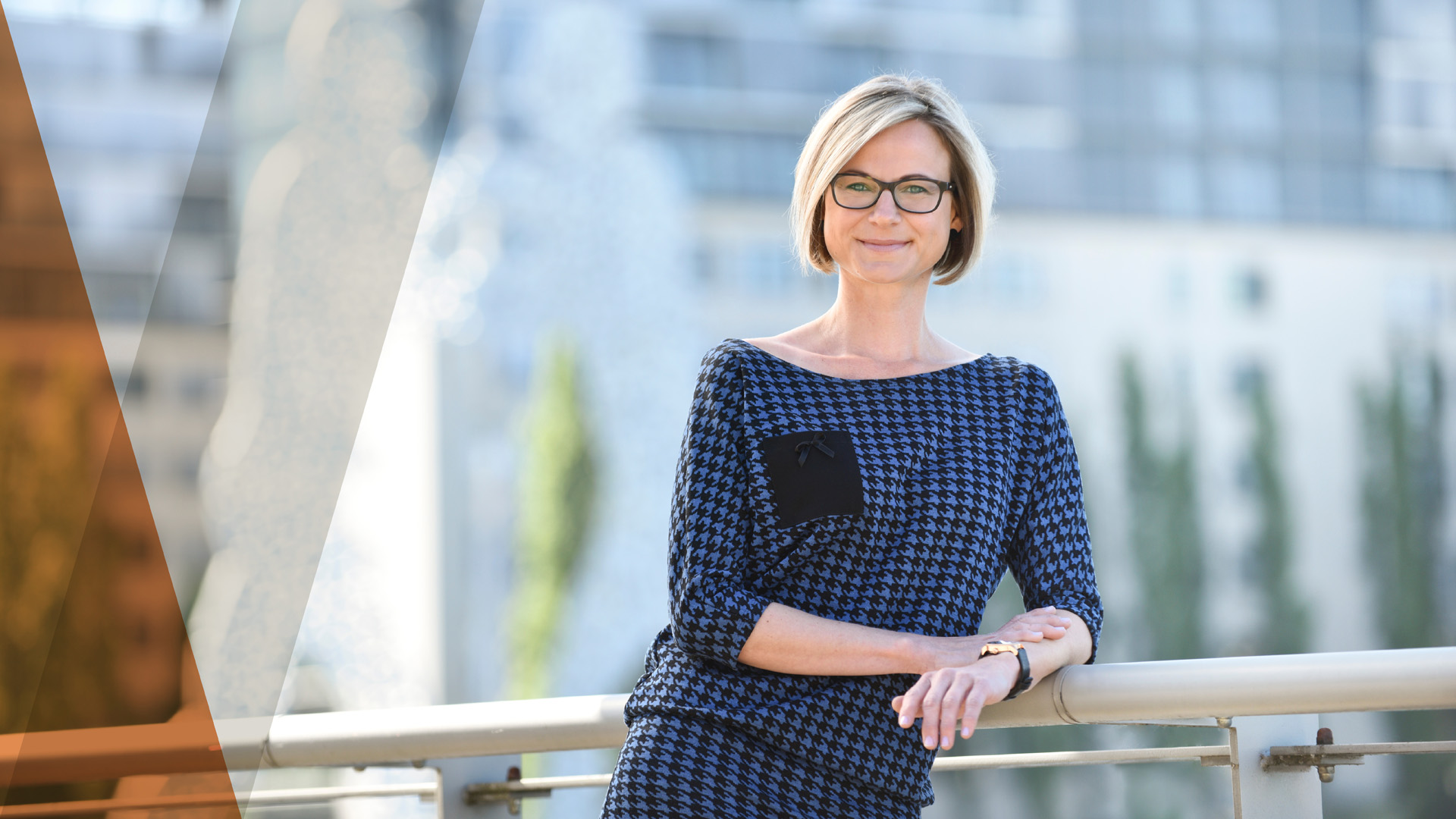 Verstehen.
Like understanding.
Products by Virtimo.
We offer the products to enable digital transformation.
There are two foundations essential to the digital transformation of business processes: Connecting devices, systems and external partners through the inclusion of high-performance data exchange, and automating process flows with involvement of their users. With our range of modular and powerful products, which offer a high degree of prefabrication, we create this foundation for you and thereby enable efficient digital transformation – always following our premise: Simplify. Improve. Think ahead.
The Virtimo Business Process Center [BPC] was built as a new and innovative platform especially designed for web-based business applications. With this tool, we provide a consistent, highly flexible and seamlessly integrable application framework for the creation of web-based professional applications and portal solutions. The BPC has a modular structure and consists of various ready-made, functional modules. This is how we will reach the next generation of business process management for you!
High competitive pressure in the markets, rapidly changing framework conditions and increasing digitisation: Automated processes and flexible business procedures are a key factor for success now more than ever. For the seamless and efficient integration of existing systems, applications and process data, we have long been convinced of the inubit BPM software – so much so that we took over this software from our longstanding partner Bosch Software Innovations with effect from January 1, 2020! We are looking forward to further advance the development of inubit, added to our broader product portfolio, to continue to provide you with an optimal basis for business process automation.
The Virtimo Business Process Center.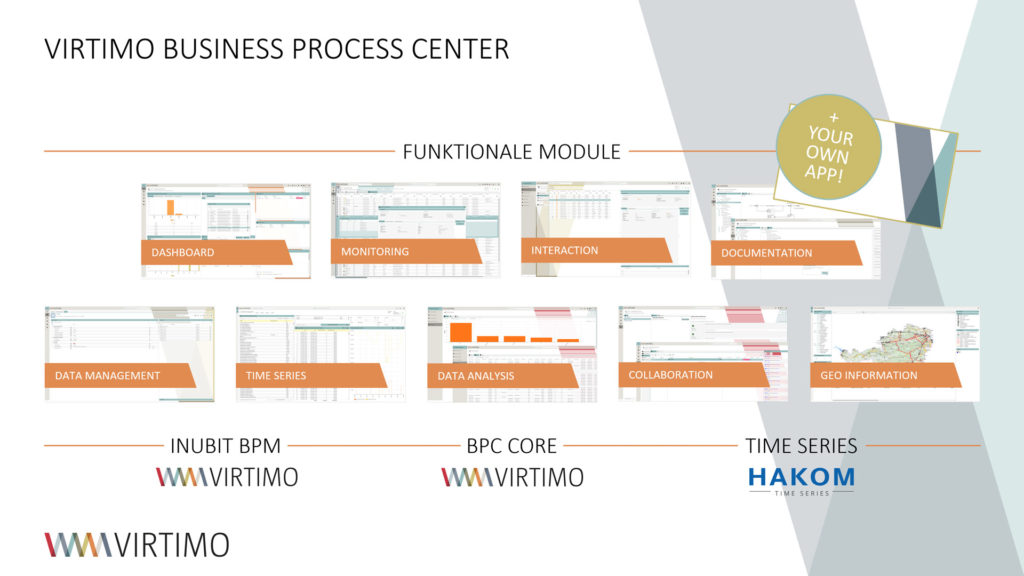 Innovative functional modules,
High degree of prefabrication,
Highly flexible,
Seamlessly integrable.
The universal platform
For your web-based
Business applications!
Innovative platform for business applications.
Based on our long-term experience in projects, Virtimo has developed a new platform especially suited for the requirements of web-based applications. Our aim is in providing a universal, highly flexible and seamlessly integrable application framework for the creation of web-based professional applications and portal solutions. The Virtimo Business Process Center [BPC] has a modular structure and consists of various innovative and ready-made functional modules.
With the Business Process Center, the next generation of business process management is within reach: A centralised software solution for the monitoring, analysis, regulation, processing and documentation of IT-controlled business processes. Gaining a quick comprehensive overview of the current process situation is one of the most important functions required to point users of business process-controlled applications toward potential necessary actions. The BPC is the comfortable and integrative interface between employees and various long proven and technically mature business processes within your company.
The next generation of business process management.
Rapid further development and expandability.
The foundation for the Business Process Center is a BPC Application Core based on newest technologies. In order to ensure rapid further development and easy expandability for its various applications, the BPC is based on a completely modular build.
The BPC offers the possibility of using a custom performance-optimised data model but also features a compatibility mode for the use of existing process data. This hybrid approach makes it possible to use the BPC without modifications to the existing processes and without any migration effort, while still providing a path for expansion to raise performance in case of an increase in data volume.
You want to learn more about the business process center?
All functionalities and modules at a glance!
PROCESS MONITORING AND REGULATION.
PROCESS DASHBOARD
Central, aggregate overview of all processes! [MORE…]
PROCESS MONITORING
Comfortable operation, clear presentation and direct action features for optimal process monitoring! [MORE…]
PROCESS INTERACTION
Diverse interaction and collaboration features for efficient operation! [MORE…]
PROCESS COLLABORATION
Facilitation of connected collaboration between teams with different expertise and responsibilities – also across locations! [MORE…]
PROCESS DOCUMENTATION
Integrated features for the documentation of applications, processes and functions as well as the export of data! [MORE…]
APPLICATION MASTER DATA MANAGEMENT.
PROCESS DATA MANAGEMENT
Comprehensive functions for the storage, maintenance and processing of data from various areas of application! [MORE…]
TIME SERIES MANAGEMENT.
TIME SERIES MANAGEMENT [WEB TSM VIEWER | WEB TSM MANAGER | HAKOM TSM]
Direct integration of a universally applicable time series management system within your BPC-based applications! [MORE…]
INTEGRATION OF THE SYSTEM AND APPLICATIONS
PROCESS INTEGRATION WITH INUBIT BPM
Seamless and efficient integration of existing systems, applications and process data! [MORE…]
PROCESS DATA ANALYSIS
Features for the evaluation of the entire database for a qualitative assessment of circumstances. [MORE…]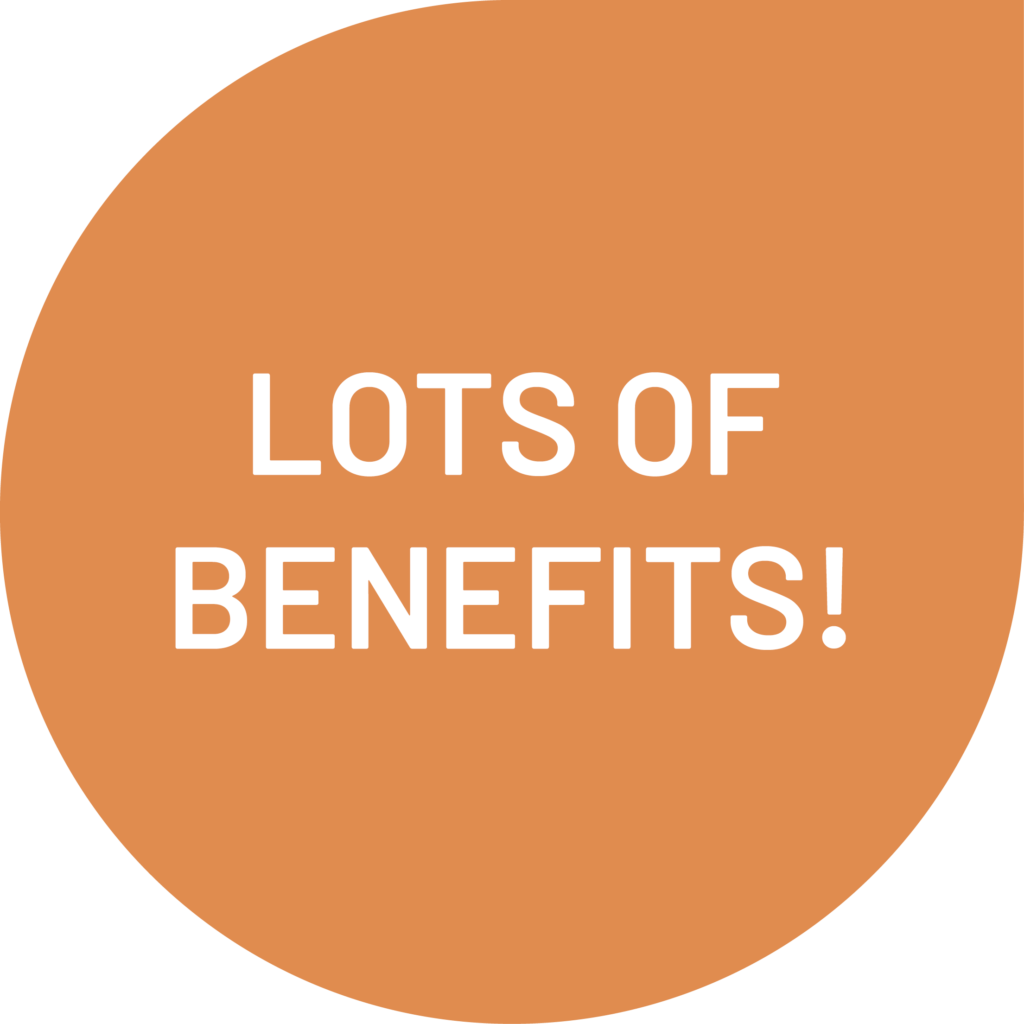 You save yourself effort.
Cost-efficient creation of high-performance professional applications!
You gain time.
More efficient realisation of projects and processes!
You spare your nerves.
Direct availability of quality assured functions!
You can sleep soundly.
Standardised protection for your application architecture!
INUBIT – Powered by Virtimo!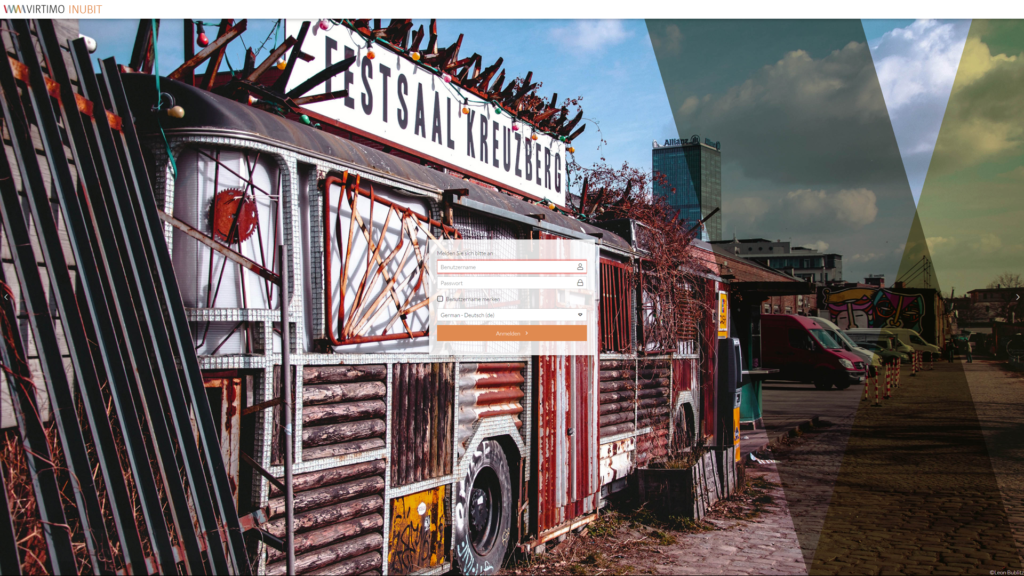 Seamless, efficient and
Flexible integration
Of existing systems,
Applications and process data.
The foundation for the optimal
Realisation of your
Business applications!
Process management, intuitive from sketch to implementation.
inubit supports you in all phases of business process management (BPM). You receive all tools necessary for modelling, implementing and monitoring your processes. This creates the basis for optimal BPM. Your operation procedures will become leaner, more efficient and more transparent.
Thanks to a multitude of interface options, our platform-independent BPM software can easily and quickly be integrated into your company environment. Moreover, you can rely on high availability and system stability as inubit runs on a network of several computers.
In case of a malfunction of one node, this so-called Active/Active-Cluster ensures that the other nodes can take over its processes, allowing for operation to continue.
inubit can also be expanded with add-ons. Our add-ons are the results of successfully completed projects and offer best-practice solutions that have proven themselves in everyday application.
With our BPM software, each user models their own processes and can thus work with the IT-experts to make everyday business processing more efficient. Thanks to the model-based approach, your employees will be able to work with inubit directly, no programming knowledge required. Each user has their individual role with specific authorisations. You can organise your business processes visually, e.g. as a Business Process Diagram (BPD) in the BPMN 2.0 standard, or as a process map. All model types are hierarchical, can be linked, and are stored in the central repository. You can simulate all diagrams step-by-step, have them automatically documented (fully or partially) and ascertain their quality. Additionally, you can use inubit to map company structures and IT-landscapes in order to define resources.
Process modelling for an efficient workflow.
Simple and efficient implementation of new processes.
With inubit, you can efficiently implement modelled processes and make BPM transparent. By generating your technical workflows directly from the business models, you will be able to work much faster and direct your focus to other challenges. You can also compile executable processes without writing a single line of code. inubit contains expandable templates. With these, users can automatically generate processes and configure technical details using drag & drop. Integrated functions (JavaScript frameworks, JSON and REST) make it easy to create web applications and involve users in the processes.
Last but not least, we have equipped our BPM software inubit with a variety of interfaces. Over 70 standard connectors and adapters are at your disposal to tie in external systems. These provide you with almost limitless possibilities to implement demanding SOA-, EAI- and B2B-scenarios. Your employees' cooperation pays off. By having managers and IT-experts work together, you can shorten your development phases by up to 50% and schedule up to 90% less time for maintenance work.
Versatile services: quick integration of it-systems + data formats!
Everything at a glance with the real-time cockpit!
In inubit, the results of your process management are visually prepared for you. This enables you to check whether you are on the right path and to intervene if necessary. Our BPM tool collects all data and provides it to you in real time. Managers and users can access all current company key figures (KPIs) at any time, so you always have your process management under control and do not lose sight of your goals.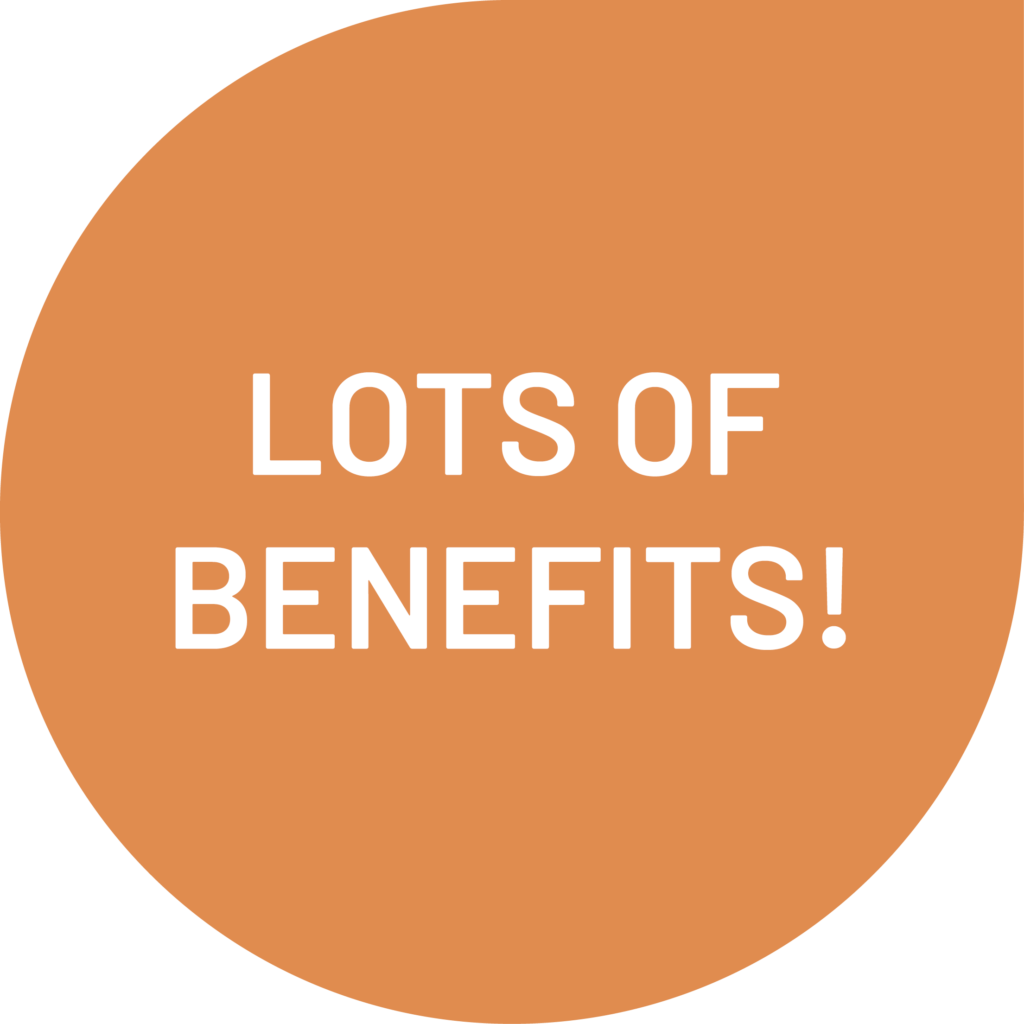 You save yourself effort.
Quick ROI thanks to the software's modular build and an adaptable license model!
You gain time.
Integrating specialists, technicians and end users for ideal process flows!
You spare your nerves.
Comprehensive end-to-end process management and strong integration abilities!
You can sleep soundly.
A powerful and robust technology stack, highly available and scalable!
We provide answers.

Your contact at Virtimo.