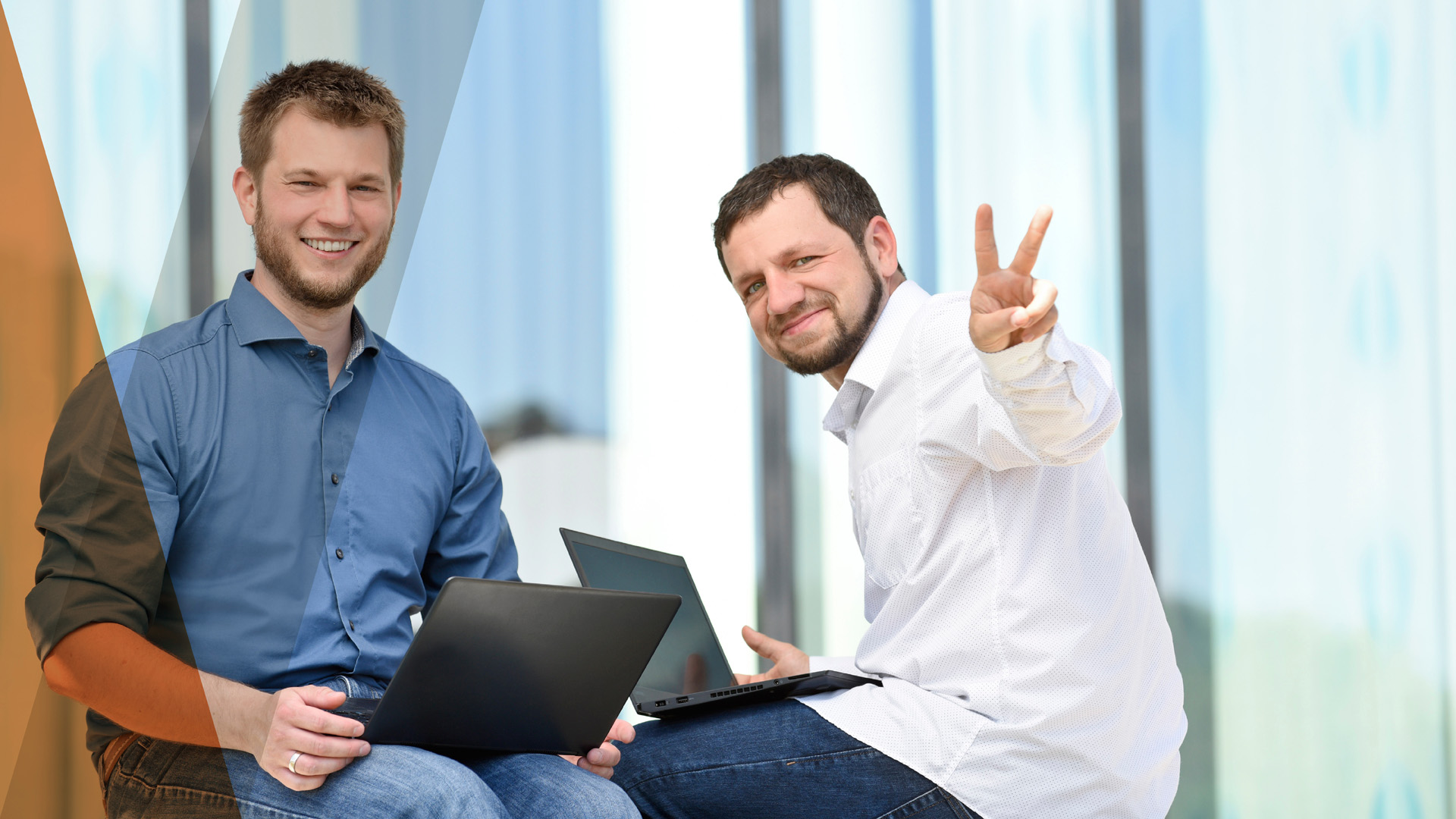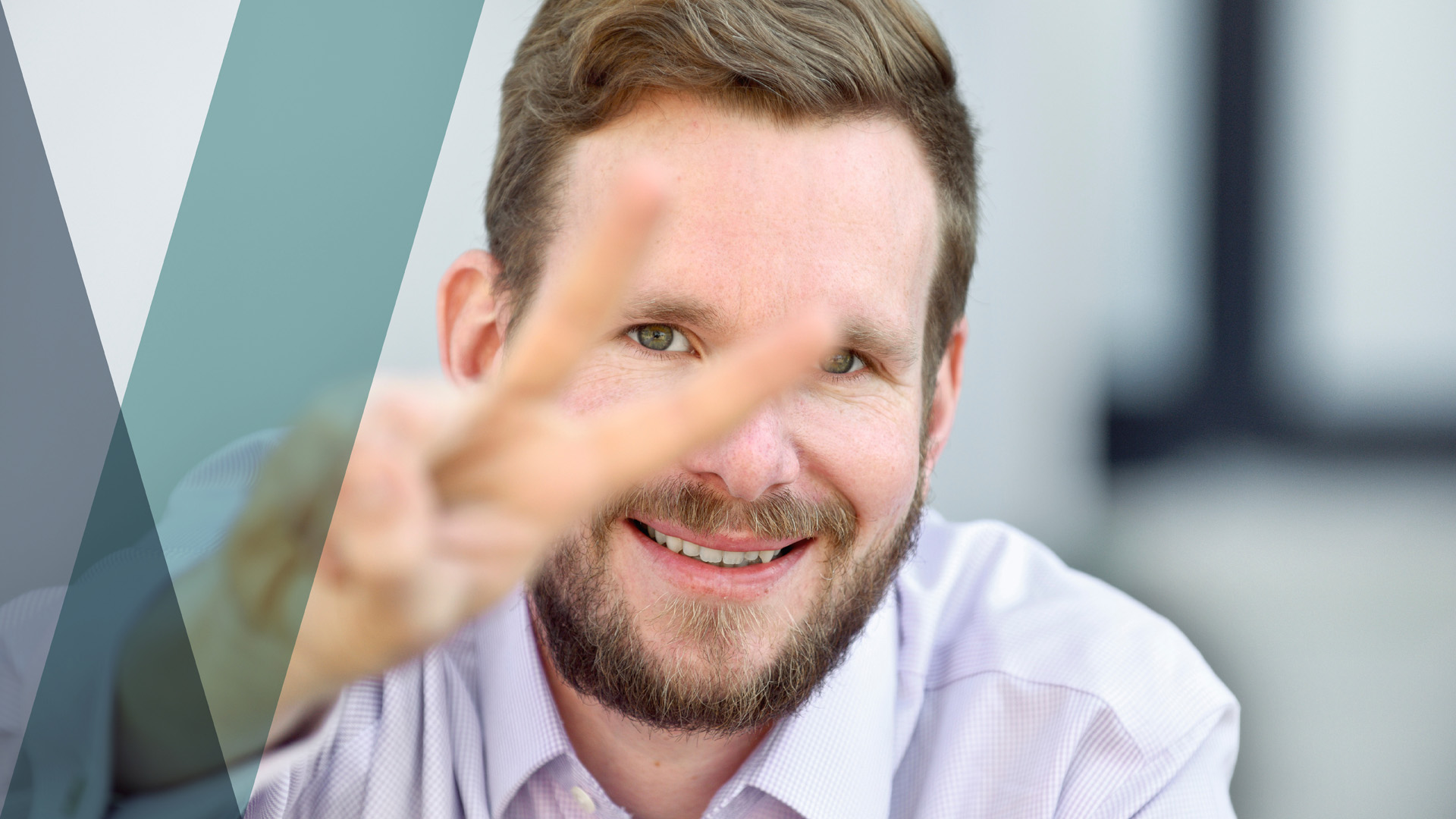 Versiert.
Like experienced.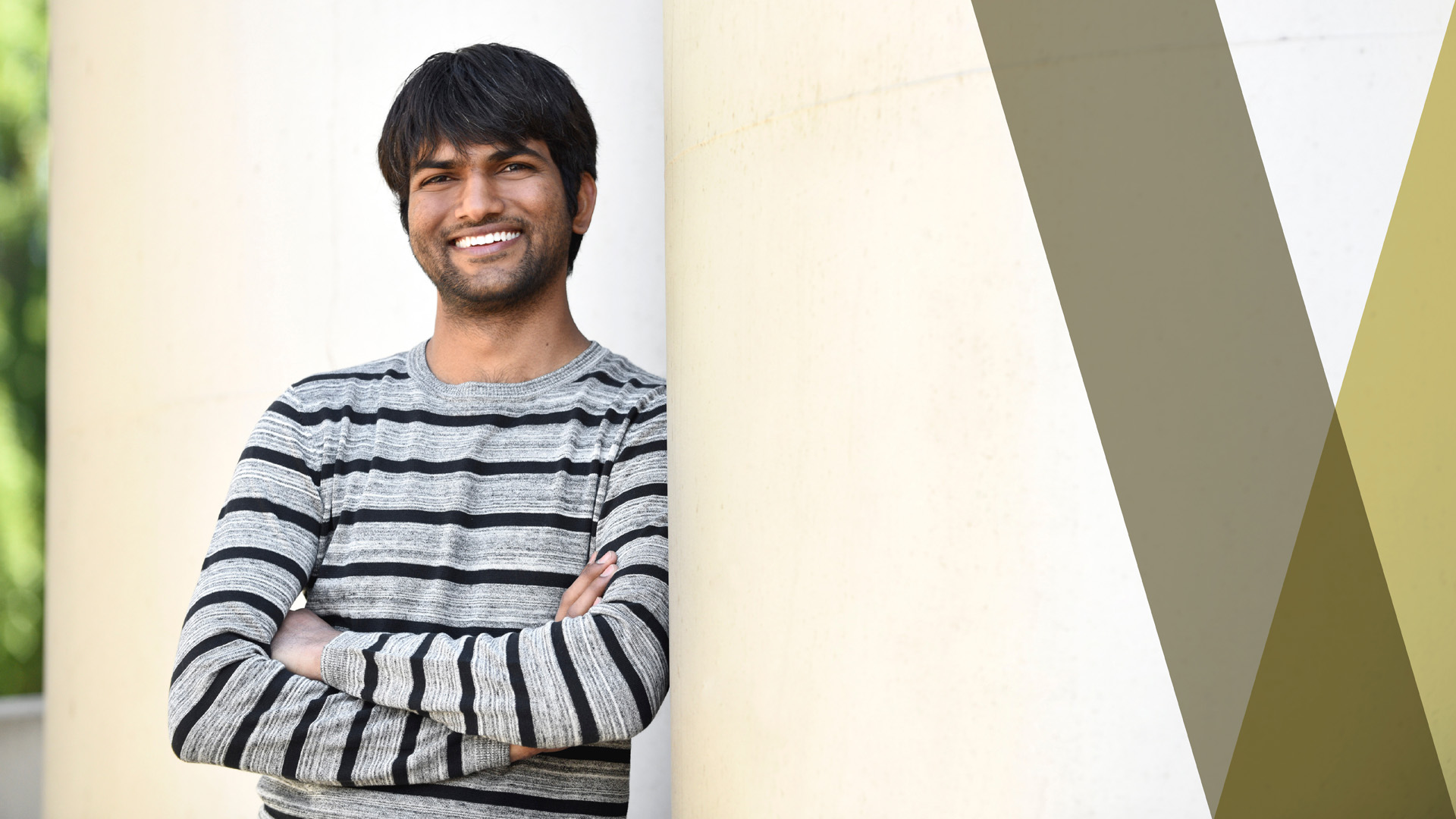 Verlässlich.
Like reliability.
Support by Virtimo.
We are here for you. Personally and reliably.
24 hours, 7 days a week: When contacting us, you are not contacting just any call centre but your specific support team who are familiar with your solutions and environments!
How you approach us is up to you, as we offer a variety of contact options for our support: by phone, email, or by use of our ticketing system.
If you do not yet have access to our support system, you can register HERE.
To guarantee that every member of the Virtimo team can support you at the same high level of quality, we regularly conduct internal trainings, ensuring operational knowledge.
For us, support does not mean waiting for you to come to us with your questions! We continuously and proactively develop suggestions for improvement and provide you with analysis tools for quality assurance of your client-specific processes and IT systems.
Your direct contact from the Virtimo team supports you reliably and competently with their expertise:
Functionally, concerning the essential processes, use cases and areas of application of the implemented workflows and business processes
Technically, concerning the products inubit BPM and Business Process Center as well as the solutions BiPRO, Market Communication Service, Market Process Manager, Publication Framework and WebEDI
Technically, concerning the base technologies in use [AS2, FTP, …]
Platform support: 1st-level-support for all areas of functionality [24/7]
Take-up of support cases and configuration requests concerning the inubit BPM-Suite platform
Analysis of deeper software problems
Questions about the documentation
Application support: technical and subject matter support [24/7]
Support for the processes and workflows from projects
Analysis of process errors in the client environment
Operation [cloud and inhouse]
Analysis and correction of product errors within the platform
Delivery of patches
Delivery of new versions [minor/major] including further functional development
Over 100 person-years of industry and technology know-how for your BPM projects!
We provide answers.

Your contact at Virtimo.