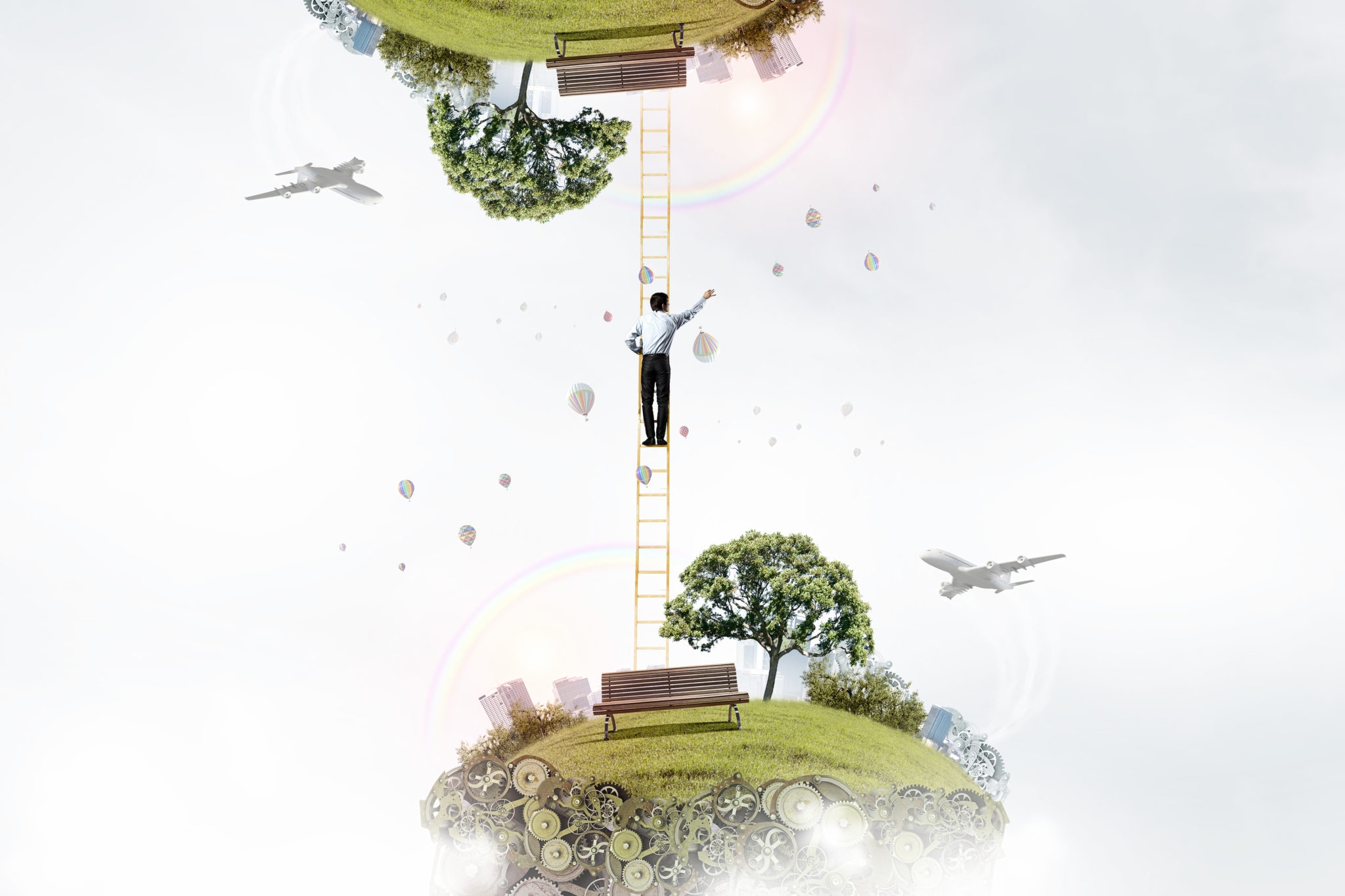 THE BEST OF TWO WORLDS: VIRTIMO AND BTC ARE PARTNERS!
Virtimo and BTC share a close cooperation in IT outsourcing projects and 24/7 services for market communication. The competencies of both companies form an attractive market range for the energy and gas transport industry.
For their services, BTC relies on Virtimo solution platforms for energy industry applications and market partner communication and on Virtimo's special expertise in the gas industry area. Virtimo applications allow BTC to draw on ready-made software building blocks for professional energy industry applications and integrate these into custom software solutions.
In the course of the changeover to ENTSOG AS4 communication, BTC can use the Virtimo Market Communication Service in their application service to efficiently and easily implement adjustments and configurations made by market partners for their clients.
In addition to this, Virtimo and BTC share an excellent industry and process expertise, which is directed into joint projects, always with the aim to offer clients the best benefits of both worlds.
About BTC:
BTC is a successful IT consulting company with a passion for technology, processes and digitisation.
The holistic service range of BTC comprises customised consulting, system integration and application and system management in the areas of energy, telecommunication, the public sector, industry and services. Another focal point lies in energy-related software development.
Learn more about BTC here BTC.