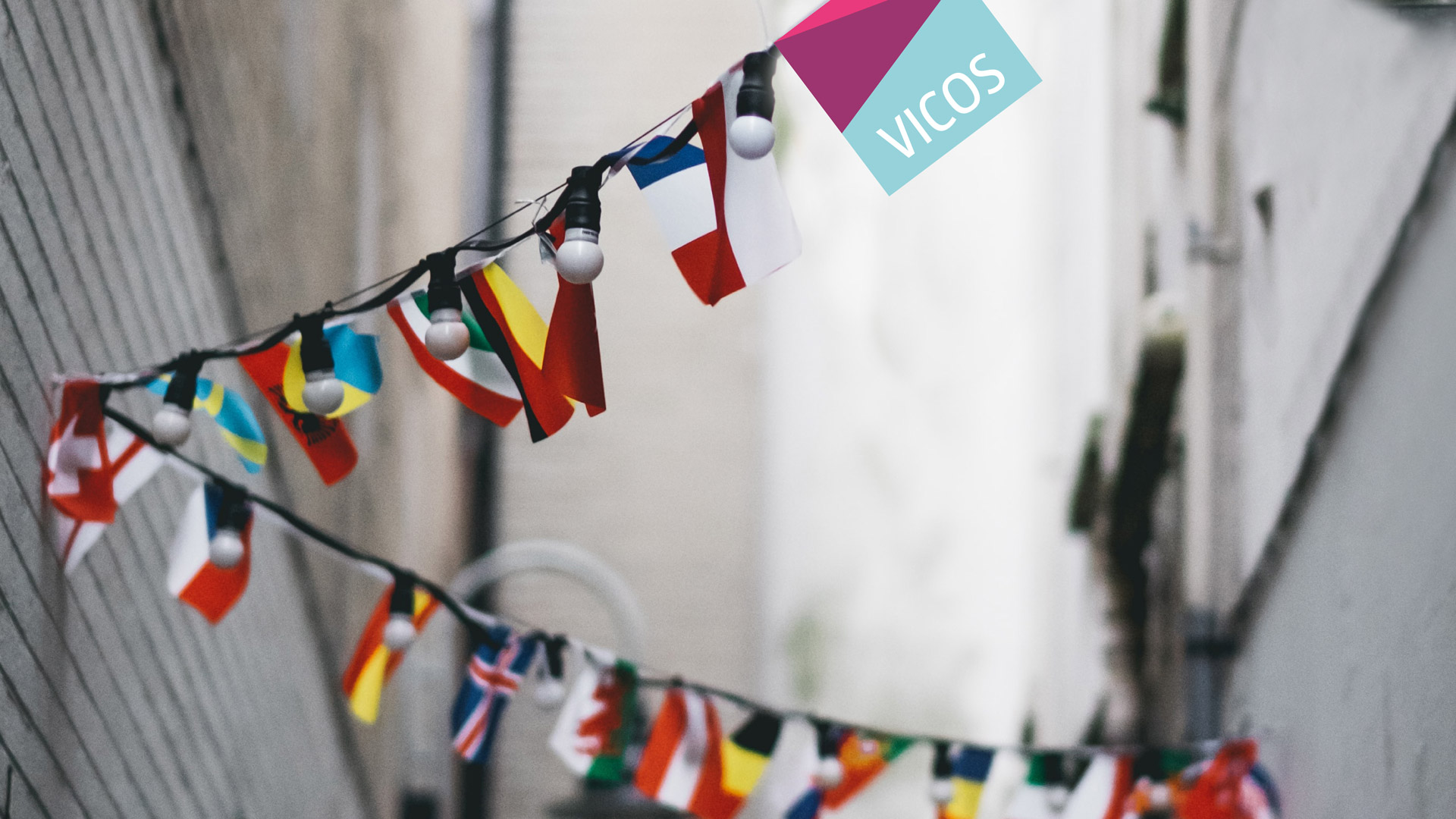 VIRTIMO GAINS NOTABLE CLIENTS AROUND EUROPE FOR VICOS MARKET COMMUNICATION SERVICE.
With VICOS communication partners in 21 countries, Virtimo is making a significant contribution to security of supply.
In 2022, Virtimo was once again able to convince numerous companies in the energy sector of its VICOS market communication solution. Most recently, a large energy trading house with locations in five European countries joined at the end of the year. At this point, the many communication partners of VICOS clients in 21 countries form a large intercontinental network of market partners whose communication is handled via VICOS.                                     
With VICOS, Virtimo is providing an innovative and holistic service for mapping market communication which enables fast entry into different countries and contributes significantly to security of supply and functioning markets through its high availability and scalability. For this reason, the fact that VICOS users are becoming more and more international is an important milestone for Virtimo.
To ensure that this security is guaranteed at all times, market communications worldwide are subject to constant amendments to legislation. The major challenges which the energy industry is repeatedly faced with become clear when looking at the new requirements in Germany established by the German Federal Office for Information Security [BSI] in cooperation with the German Association of Energy and Water Industries [BDEW]. Last year, the BSI called for a complete realignment of market communications for security reasons, with all current procedures and regulations losing validity. The test phase for implementing the new market communication for energy companies is to start as early as June 1, 2023, with market-wide productive operation starting on October 1, 2023.
"Implementing such a paradigm shift in market communications under high time pressure and in the face of major technological innovations requires an integrative approach consisting of software, hardware and IT security, as well as operational and service models," explains Dirk Breitkreuz, co-CEO of Virtimo. As a leading provider of communication solutions for the energy sector, Virtimo is heavily involved in the development of new regulations and is thus in a position to adapt its products and services to the nationally applicable regulations in the shortest time possible. In preparation for the new BSI requirements, Virtimo is already in the process of expanding its VICOS service to ensure a smooth transition for all clients.
Do you have questions?
I am here for you.