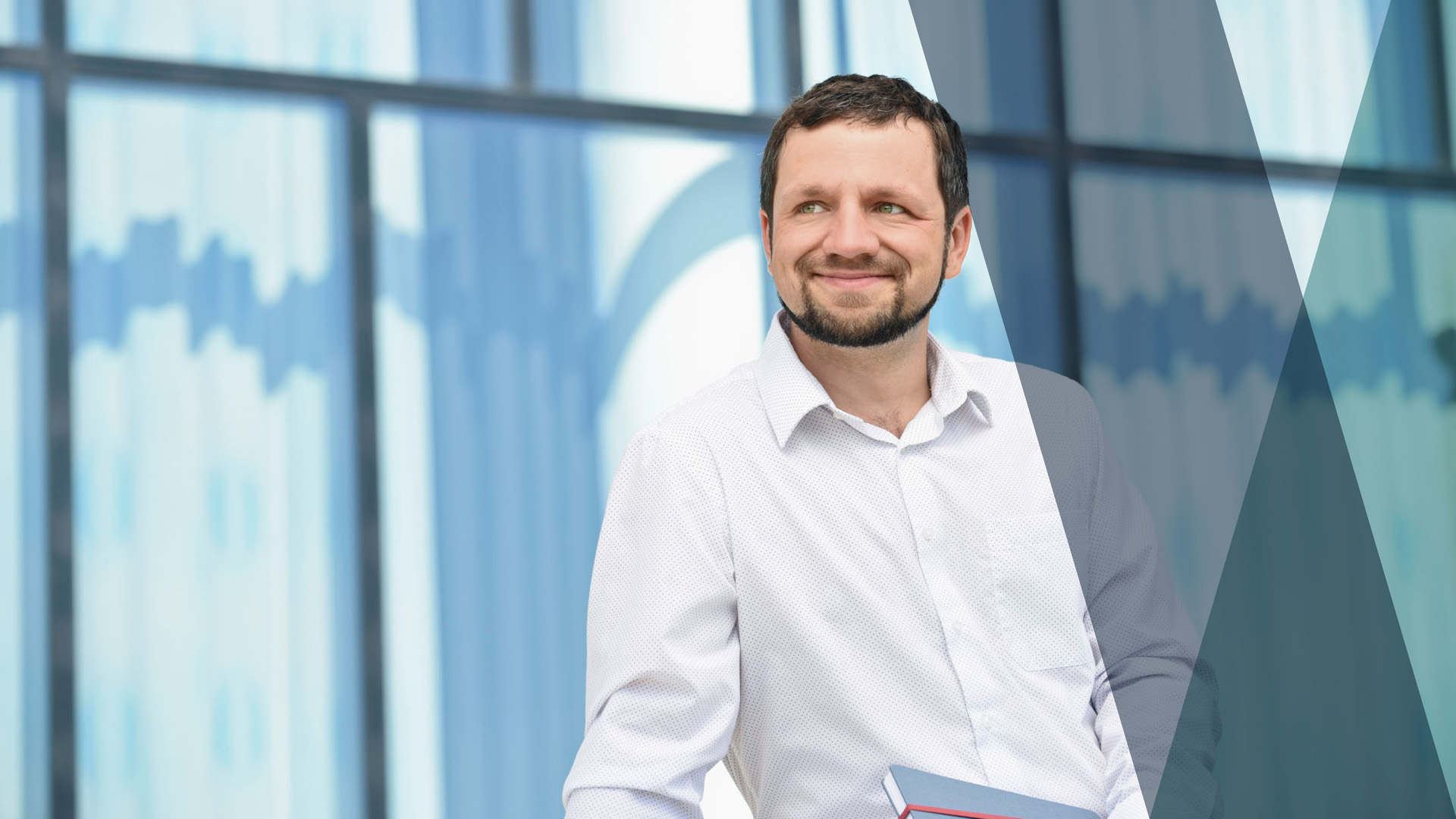 Vorausdenken.
Like forward-thinking.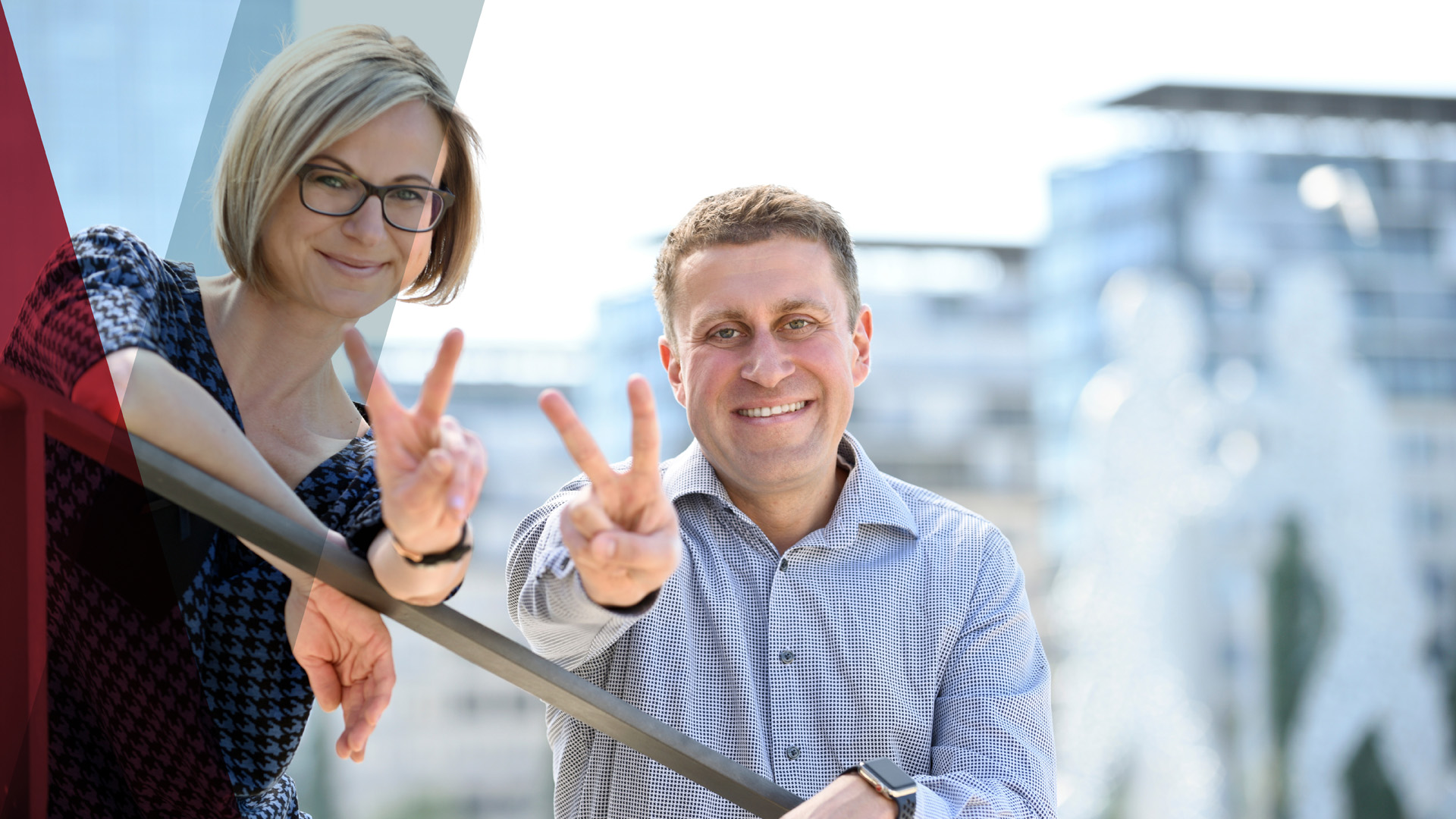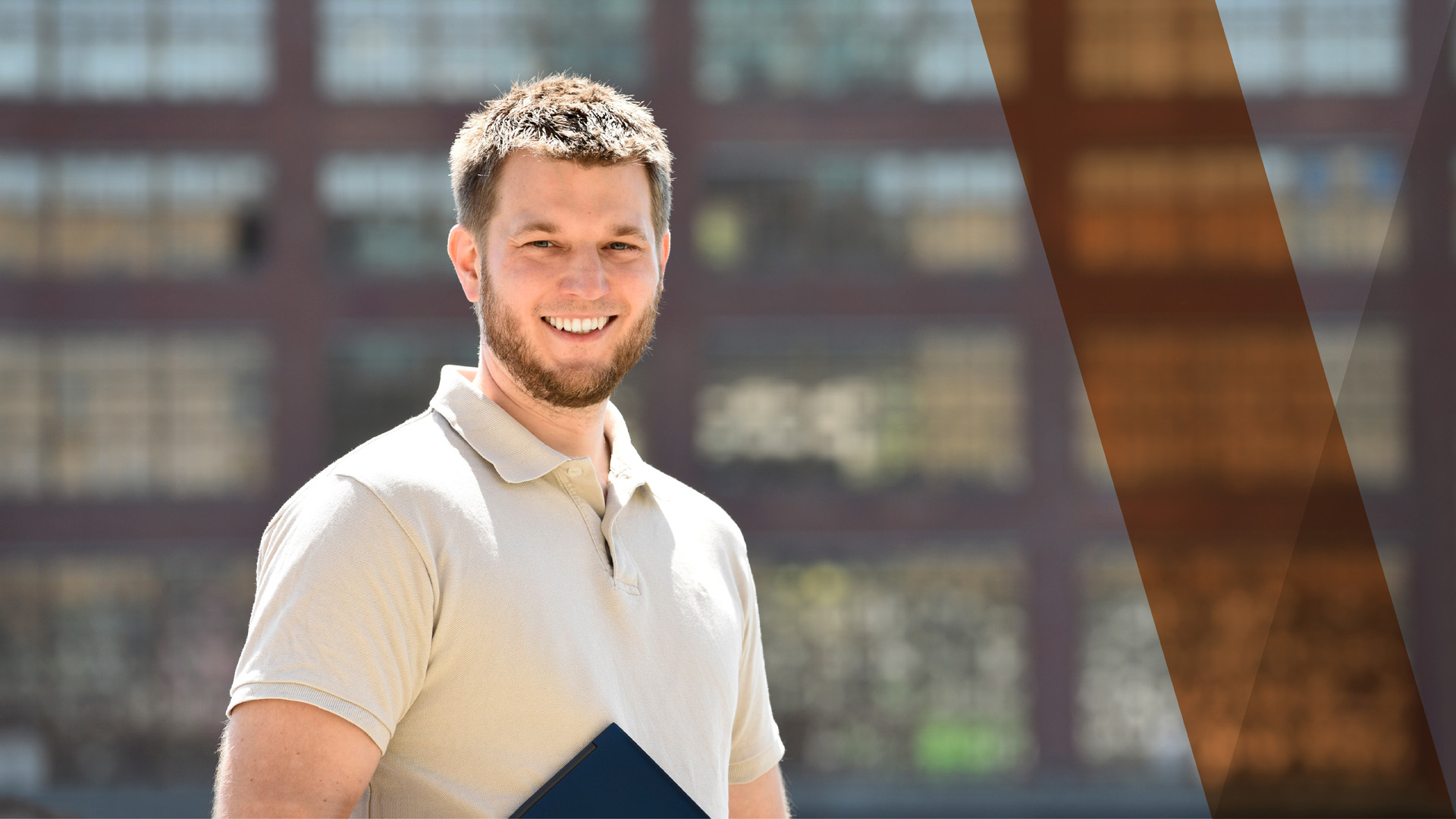 Consulting by Virtimo.
We keep an eye on what's important for you.
With the help of modern and powerful tools, we offer consultation and implementation in complex web-based application scenarios for various industries. We are deeply engaged with the challenges of the different economic sectors and have an eye out for what is important for you. As such, we can provide you with comprehensive functional and technical advice and support you with fitting solutions!
Our service portfolio ranges from the full automation of your internal business processes to the execution of regulated B2B processes to the implementation of process flows in complex external application portals. We are there for you during all phases of the project: From analysis to planning, realisation and introduction and all the way to success measurement and the training of your employees, we offer you our extensive expertise and experience, which stems from the supervision of numerous BPM projects.
IT-Consulting and Business Process Management.
An IT landscape, consisting of various IT systems for different areas of application, can grow into a complex overall system within a company and with the company's tasks. Not always is it possible to have a holistic view on cross-system processes or data exchange free of media breaks.
Modern Process Management and Integration Tools
Virtimo advises your company on the analysis, development, and redesign of your IT landscape, taking into account all existing systems. With the help of modern process management and integration tools such as the inubit BPM suite and the Virtimo Business Process Center, Virtimo supports the realisation of integrative projects and thus helps make business processes more efficient:
Merge activities and tasks in a company portal and thus involve your employees in the processes more consistently and transparently.
Efficiently link your communication with business partners to your existing back-end systems.
Manage your internal and external master data and process control information in an audit-proof manner via a central configuration interface.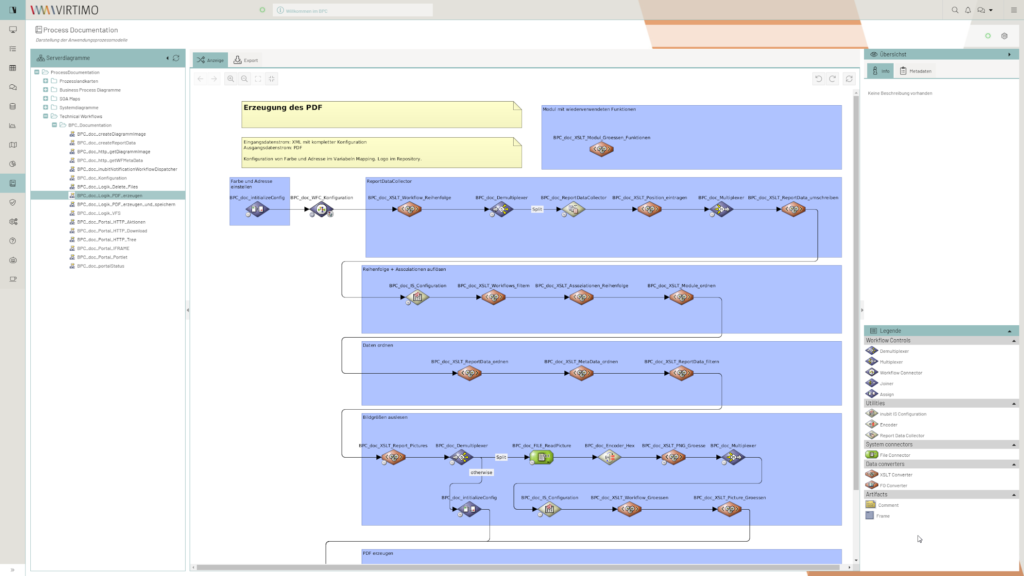 The introduction and customisation of such systems rarely occur without changes and a desire to simplify work processes. We therefore work closely with you as a client during the conception and implementation phases to enable a smooth transition towards a consolidated IT landscape.
By using comprehensive process control software, you gain flexibility and will be able to react more quickly to changing market requirements in the future.
We stand by your side. For the best results.
Process automation in the energy sector.
In the energy sector, automated business processes are essential for efficient company operation within a constantly changing market environment, and a constant challenge due to periodic legal adjustments made by the regulatory authorities.
Virtimo supports you with expert knowledge and many years of experience in the areas of trading, transport and storage in the gas and electricity market. Drawing on this expertise, we advise and accompany you in making the necessary individual adjustments and in digitising your company processes.
Custom-made solutions for standardised market processes
In addition, Virtimo offers custom-made solutions for standardised market processes, such as the market communication for handling processes in balancing group management, changes of supplier for electricity and gas, and energy industry-related publication requirements within the framework of transparency standards.
With our project experience and know-how on relevant market processes and technology standards in different countries, such as Germany, Austria and Switzerland, we also provide support in the implementation of individual business applications and portals as part of your company-internal IT strategies.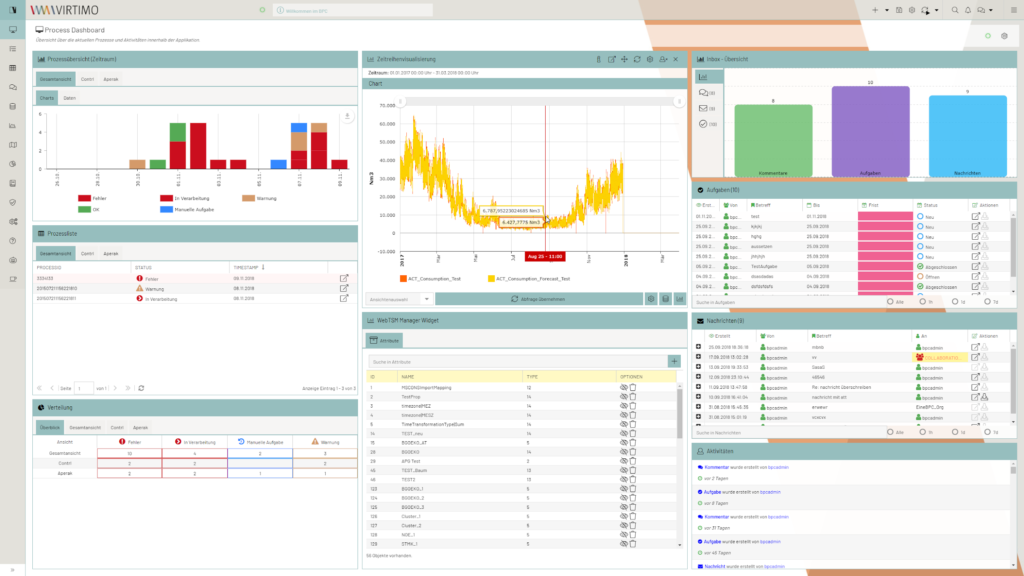 We provide answers.

Your contact at Virtimo.