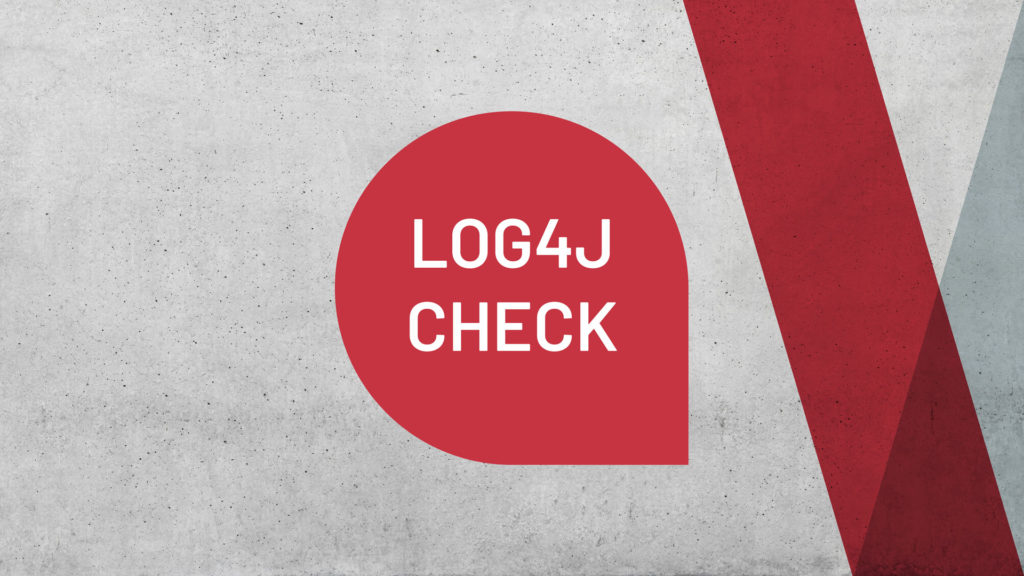 COMPREHENSIVE CRITICAL VULNERABILITY ANALYSIS LOG4J2 [CVE-2021-44228] AND LOG4J [CVE-2021-4104]
In connection with the critical vulnerability in log4j2 [CVE-2021-44228] as well as the vulnerability log4j [CVE-2021-4104], we have been working at full speed on the review of our products and systems since 10 December 2021.
In a very short time, all relevant areas were analysed and the results and corresponding recommendations for action were communicated to our customers and partners. We provide information about new findings on an ongoing basis at a central location.
If you have any questions, please contact your Virtimo contact person via the usual communication channels.
Details on the security vulnerability can be found on the BSI website [only available in German language]. Supplementary link to information on CVE-2021-4104