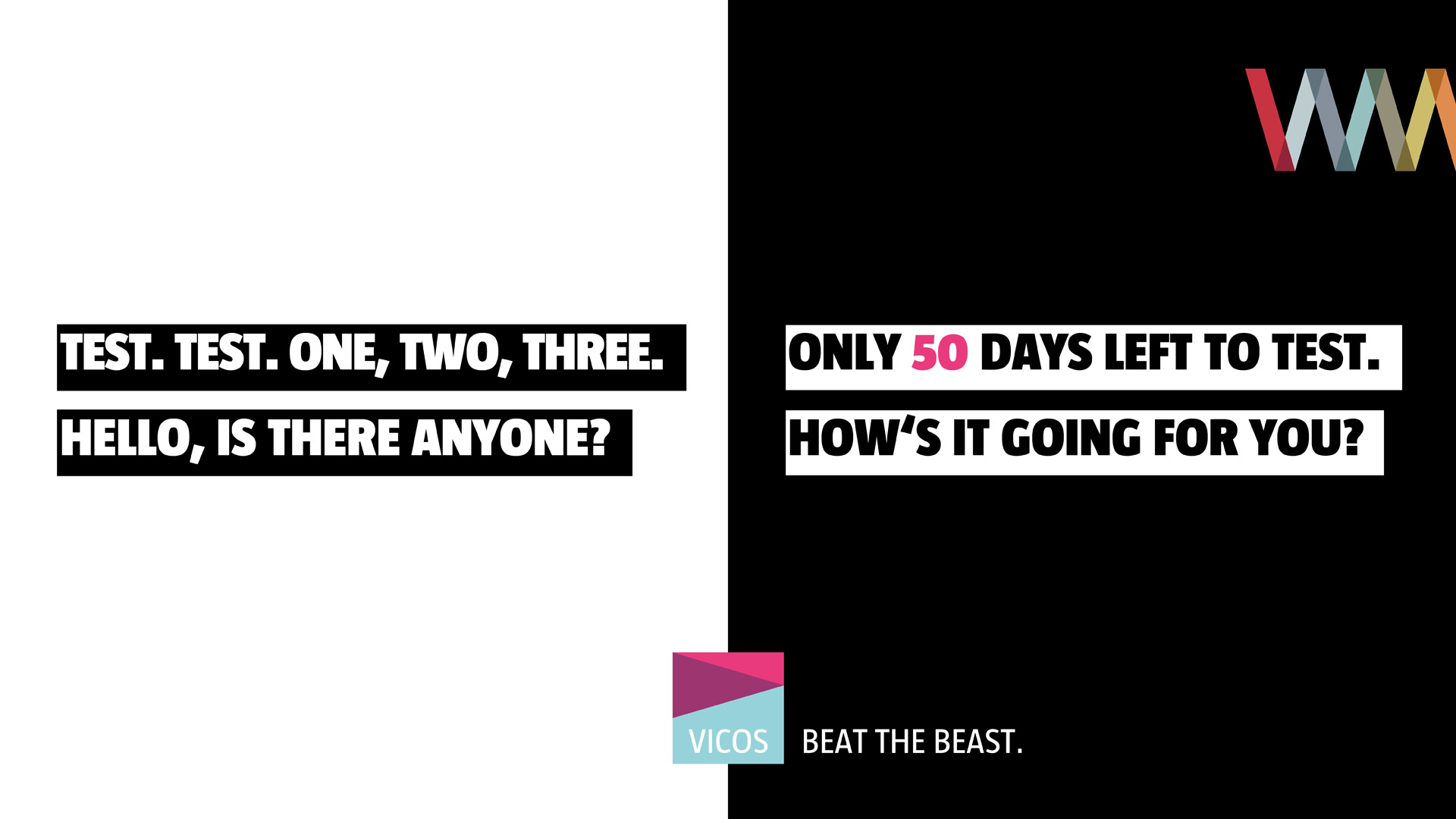 Countdown: 50 days to live operation BSI AS4.
Everyone gone on vacation? Unfortunately, no. The beast BSI AS4 is far from resting and will really get going in the second half of the year. In exactly 50 working days, the market-wide productive operation for companies in the electricity sector will start. This means that all market participants will be obliged to meet the technical requirements for the new transmission path from October 1.
Unlike in the past, the new requirements do not only concern changed requirements for the software used, but a complete replacement of the current technologies in market communication. This is a holistic approach that does not stop at service processes and the operating environment. 
You can learn more about this topic in the recording of our info event from April 2023: In various presentations, our market communication experts take aim at the new certificates, protocols as well as organizational adjustments in market communication. They also provide an outlook on the implementation of BSI AS4 with VICOS, our holistic offering for the complete handling of market communication.
Please note that his event was held in German.
DO YOU HAVE QUESTIONS?
I AM HERE FOR YOU.