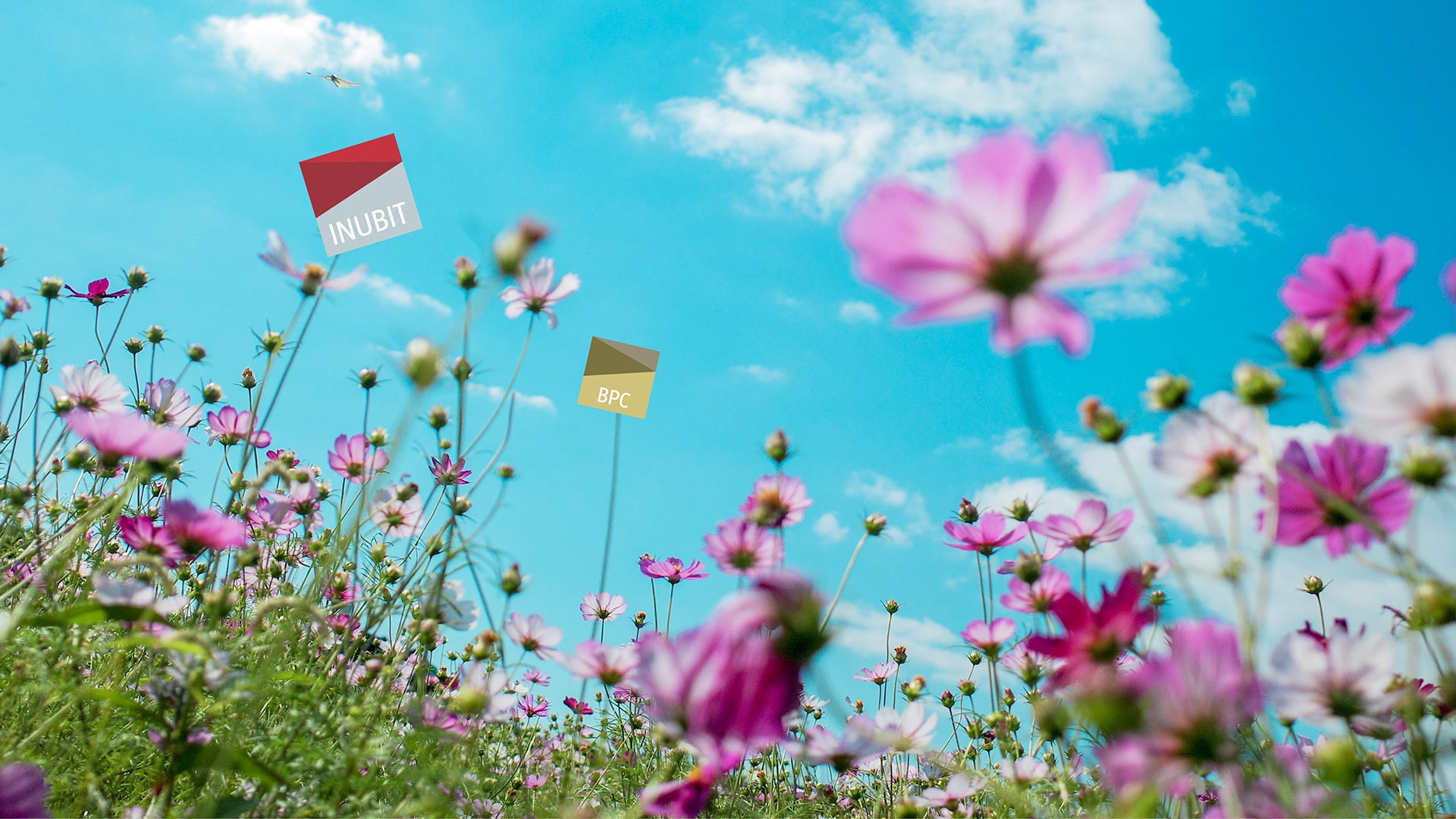 DIGITALIZATION DRIVER: SPRING FRESH!
SPRING AWAKENING MADE BY VIRTIMO.
Spring took a little longer to get going this year – but you can always rely on Virtimo Spring Releases! Even with hail, snow, and storms, we didn't let them stop us from offering you a colorful bouquet of new features. ??
HYBRID CLOUD INTEGRATION VIA INUBIT.
What we like most about the spring months? Emerging diversity as far as the eye can see! ? It is only appropriate that INUBIT 8.0.18 aims to facilitate integration into a wide variety of system landscapes. As the connecting element between the on-premise and the cloud world, the Virtimo Digitalization Suite is thus all about hybrid cloud integration and opens up numerous new possibilities to make your IT infrastructure fit for the digital transformation! INUBIT 8.0.18 also offers an upgrade in GDPR support and improved EDI rules management.
SECURITY MONITORING IN FULL BLOOM.
In addition to extended personalization options and improved backups, BPC 4.1.0 [releases notes only available in German], which is by the way part of the Digitalization Suite as well as Digitalization Cloud, shines in the spring sun with even more security monitoring. ? We were able to achieve improvements through two actions at once: Switching to an open source search engine and a better modularization of the BPC installation. From now on, we can react to security gaps even faster than the next cold front is approaching! ?️
KEEP IT FRESH!
As you know, the topic of security is a top priority for us. Therefore, we appeal to you: Please always use the latest versions of our software components so that you continue to benefit from the best security standards. ✌️
Do you have questions?
I am here for you.