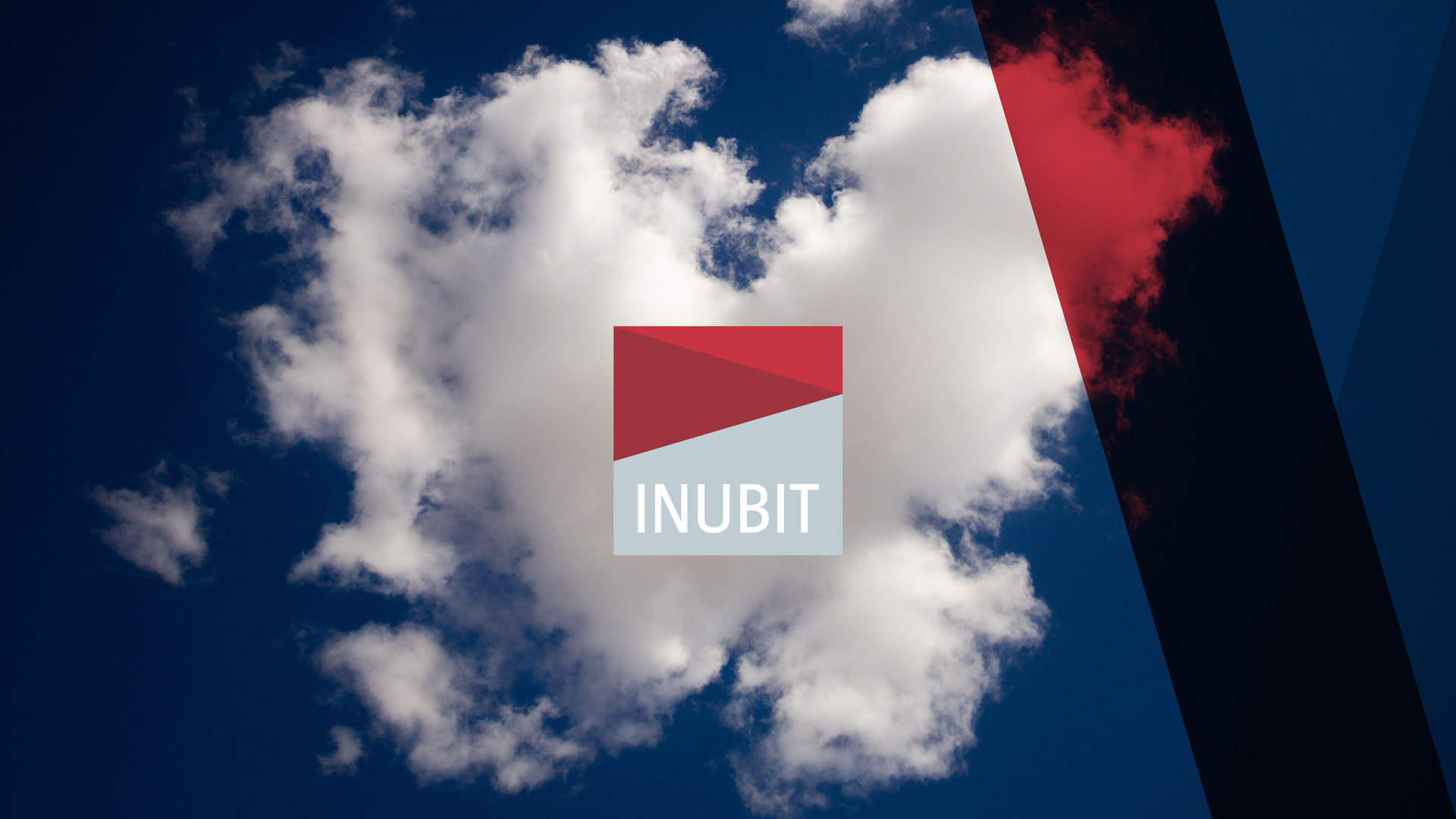 TAKE IT TO THE NEXT LEVEL: GO FOR INUBIT 8!
DIGITALIZATION SUITE BETTER THAN EVER.
With our major release INUBIT 8, your digital transformation is gathering speed. In addition to improved security aspects, an external user management and a new workbench design, a whole range of new functionalities is waiting for you there! Therefore, we strongly recommend a migration to the current INUBIT version – also because we will discontinue the support for INUBIT 7.4 at the end of 2023.
CLOUD-READY WHEN YOU ARE!
If you have made digital transformation your goal, there is really no way of getting around cloud-based solutions. INUBIT 8 is cloud-ready, how about you? Does "cloud first" already apply to you? Generally, a cloud transition offers many advantages, starting with a fast implementation of adjustments and fault clearance up to extensive possibilities of scalability.
USING SYNERGIES, REDUCING EFFORTS.
The decision as to whether the migration to INUBIT 8 should be cloud-based or implemented on-premise is, of course, entirely yours. Regardless of what your cloud strategy looks like, however, you should consider the following aspects in your considerations: If you combine the migration with the cloud move, great synergies are created because many project steps only have to be completed once. This applies to the provision of the new system environment and installation, hardening, documentation, tests and more. So you will benefit from a significant reduction in effort! In other words: Cloud migration will never be this affordable again…?
FULL-SERVICE: DESIGN, MOVE, RUN.
With our Cloud Solutions Service, we provide you with the optimal support in the realization of your cloud strategy: from the detailed planning customized to your requirements, through an efficient migration, to the secure and high-performance operation of your applications.
Do you have questions?
I am here for you.