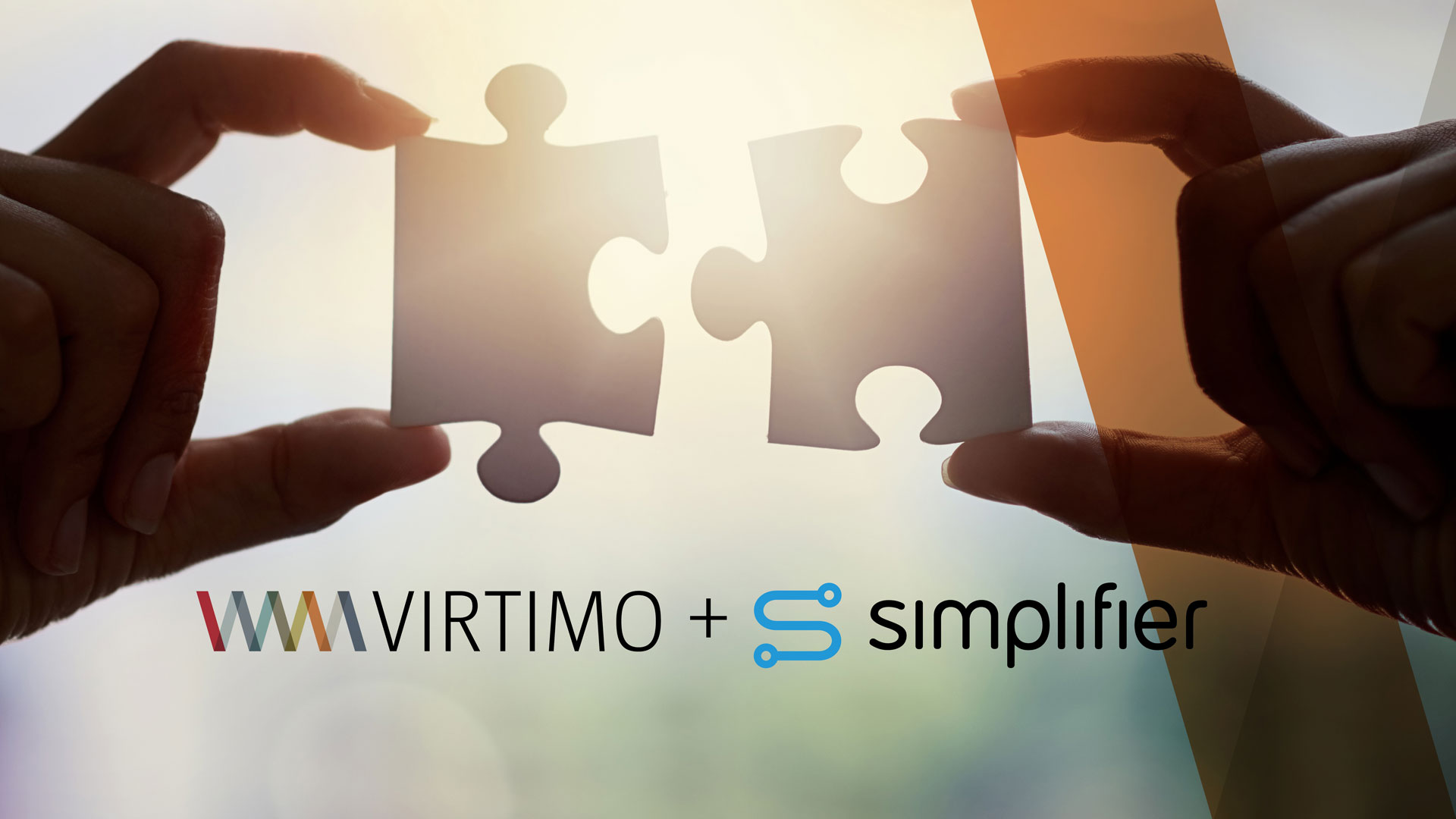 VIRTIMO and Simplifier: simply good!
Once again under the premise of making life easier for our customers, we are pleased to cooperate with the low-code provider Simplifier. So the Kasseler Verkehrs- und Versorgungs-GmbH (KVV) already benefits from the combination of the strengths of both companies: the simple application creation using the low-code platform Simplifier as well as the intuitive process modelling and automation with the help of the workflow management tool inubit from VIRTIMO.
Exploiting joint potentials
Virtimo and Simplifier also found each other through the joint client: Kasseler Verkehrs- und Versorgungs-GmbH (KVV) has decided to build up a digitalisation platform with Simplifier. However, the KVV also wanted to operate task management in addition to the creation of digital applications. Due to this, the Kassel transport and utility company decided to integrate the business process management software inubit from VIRTIMO in addition to the low-code platform Simplifier. The cooperation between the two companies in this use case has shown that a partnership also opens up new opportunities beyond the project.
"The current challenges at the customer KVV show that inubit with its task management can be a powerful addition to the Simplifier low-code platform in this segment. Therefore, the possibility of being able to present ourselves on the Simplifier Marketplace in the future is also very exciting!"
Tobias Weinert, Executive Consulting + Products at Virtimo
Combining core competencies
The cooperation between VIRTIMO and Simplifier makes the use of both tools even easier: Via ready-made interfaces, users can easily connect inubit to Simplifier. Thanks to the new VIRTIMO feature, it is thus possible to create apps quickly and easily with the low-code platform, as well as to visualise complex processes in an even more user-friendly way. The result: a significantly faster time-to-market. In addition, it is planned to integrate inubit as a standard plug-in in Simplifier in the future.
"We are very excited to have found another strong partner on equal level in VIRTIMO. Exactly as we do, the satisfaction and success of our customers is our top priority."
Florian Rühl, Chief Sales Officer at Simplifier