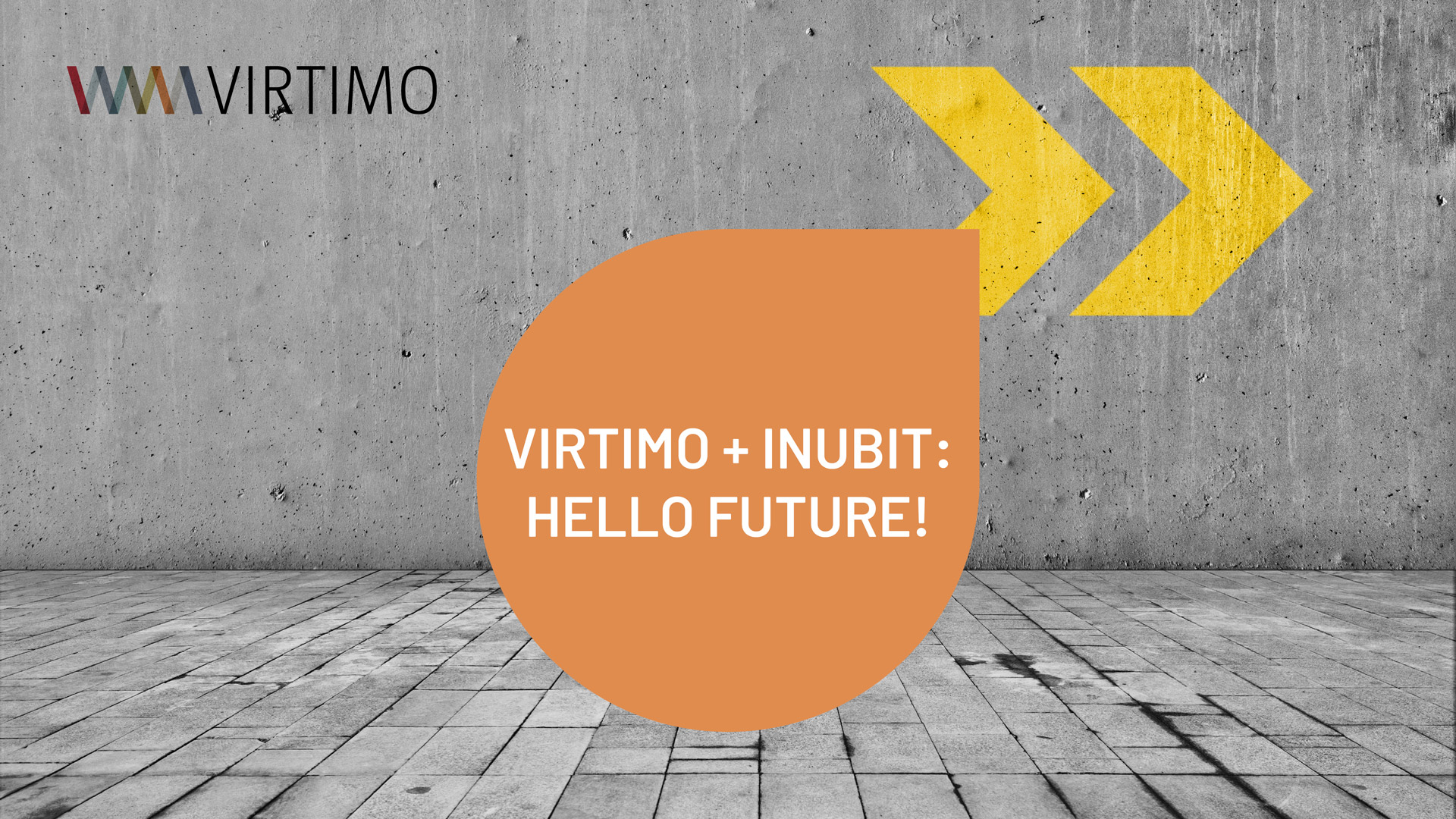 VIRTIMO ACQUIRES INUBIT BPM FROM BOSCH SOFTWARE INNOVATIONS: TOWARDS THE FUTURE!
Virtimo has been accompanying clients and partners in the conception, development and implementation of process-based solutions for ten years. In doing so, we have always relied on inubit as the technological basis for the automation of business processes and have since complemented it with the Virtimo Business Process Center, which comprises modern areas of functionality for web-based process execution. For more than 50 clients, we have realised a broad spectrum of challenging projects and developed both custom and industry-specific solutions.
As a partner of Bosch Software Innovations, we have also had an active hand in the inubit product development in recent years. After the acquisition of the inubit BPM software, we would now like to continue on this successful path in a sustainable and future-oriented way, together with clients and partners of inubit. To do so, long-term guarantee of quality, future-proof technology and highest client satisfaction are the absolute focus of our product strategy.
Over the next few weeks, we will work with Bosch Software Innovations to shape the transition period, and we are happy to fully take over inubit and the respective project and solution business from January 1st, and to lead it into the future!
ANY QUESTIONS?

YOUR CONTACT AT VIRTIMO.