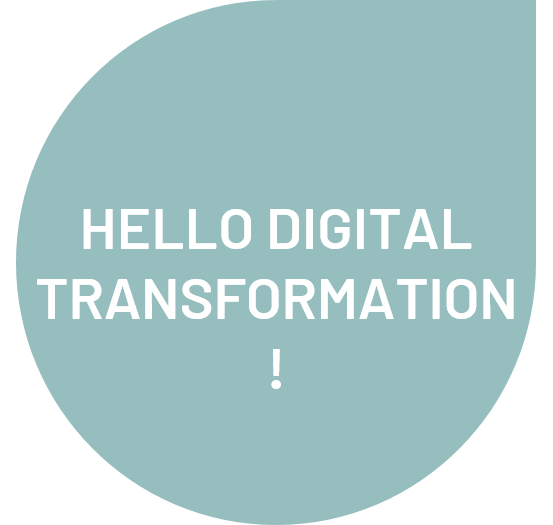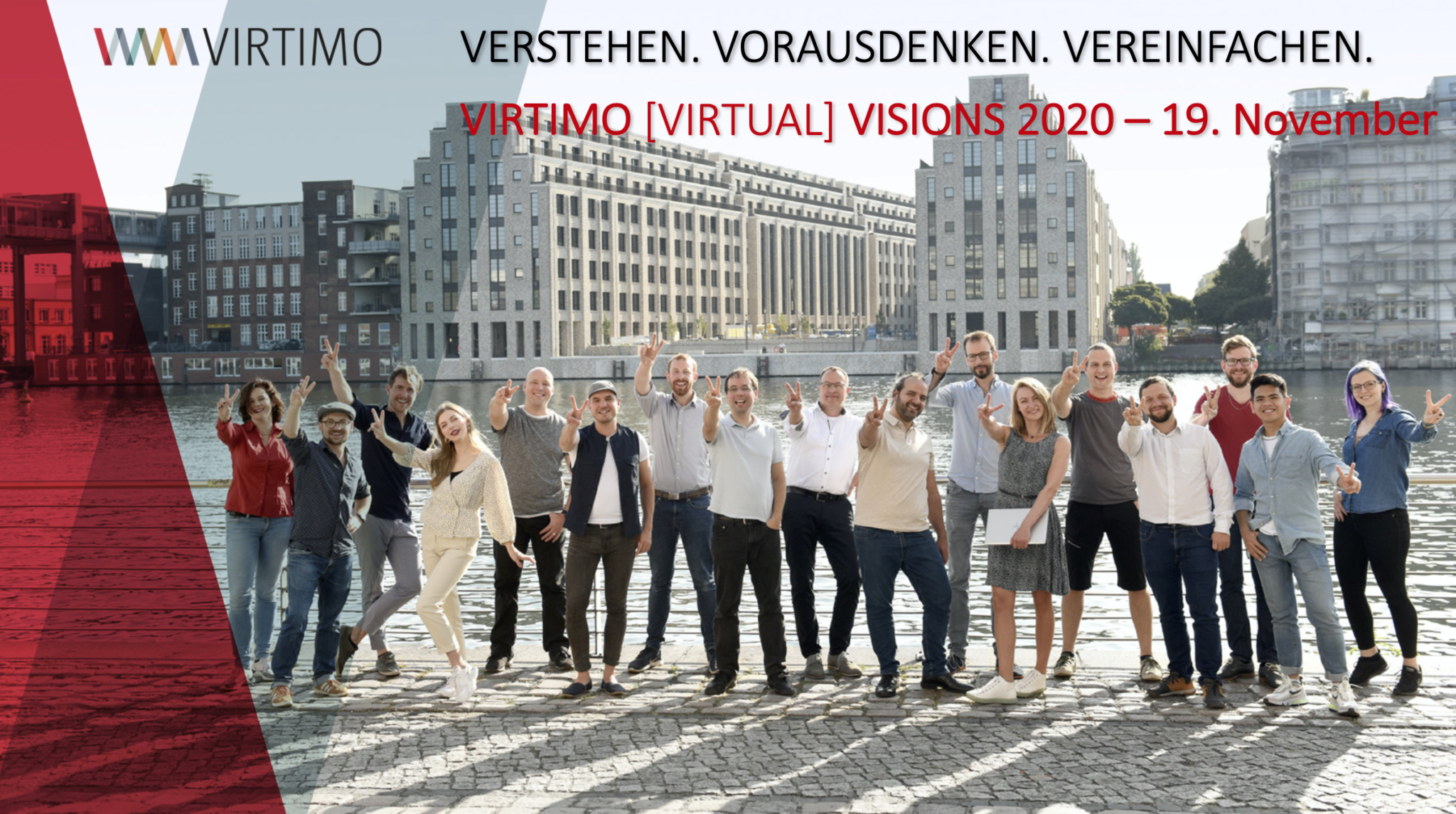 VIRTIMO [VIRTUAL] VISIONS 2020 – 19TH NOVEMBER
It's time! On the 19th of November we are welcoming our clients and partners to VIRTIMO [VIRTUAL] VISIONS 2020!
This year, our annual event will take place wherever our guests prefer: At home, at the office, or on the road; on your computers, tablets or smartphones!
Experiencing the VIRTIMO [VIRTUAL] VISIONS online, participants can expect eight talks loaded with exciting news, tools, features, use cases and live demos.
We are looking forward to all virtual encounters and to active exchange with our clients and partners!
Anybody who is interested is invited to come along on a little journey, on the path to digital transformation.
You would like to join us?

YOUR CONTACT AT VIRTIMO.