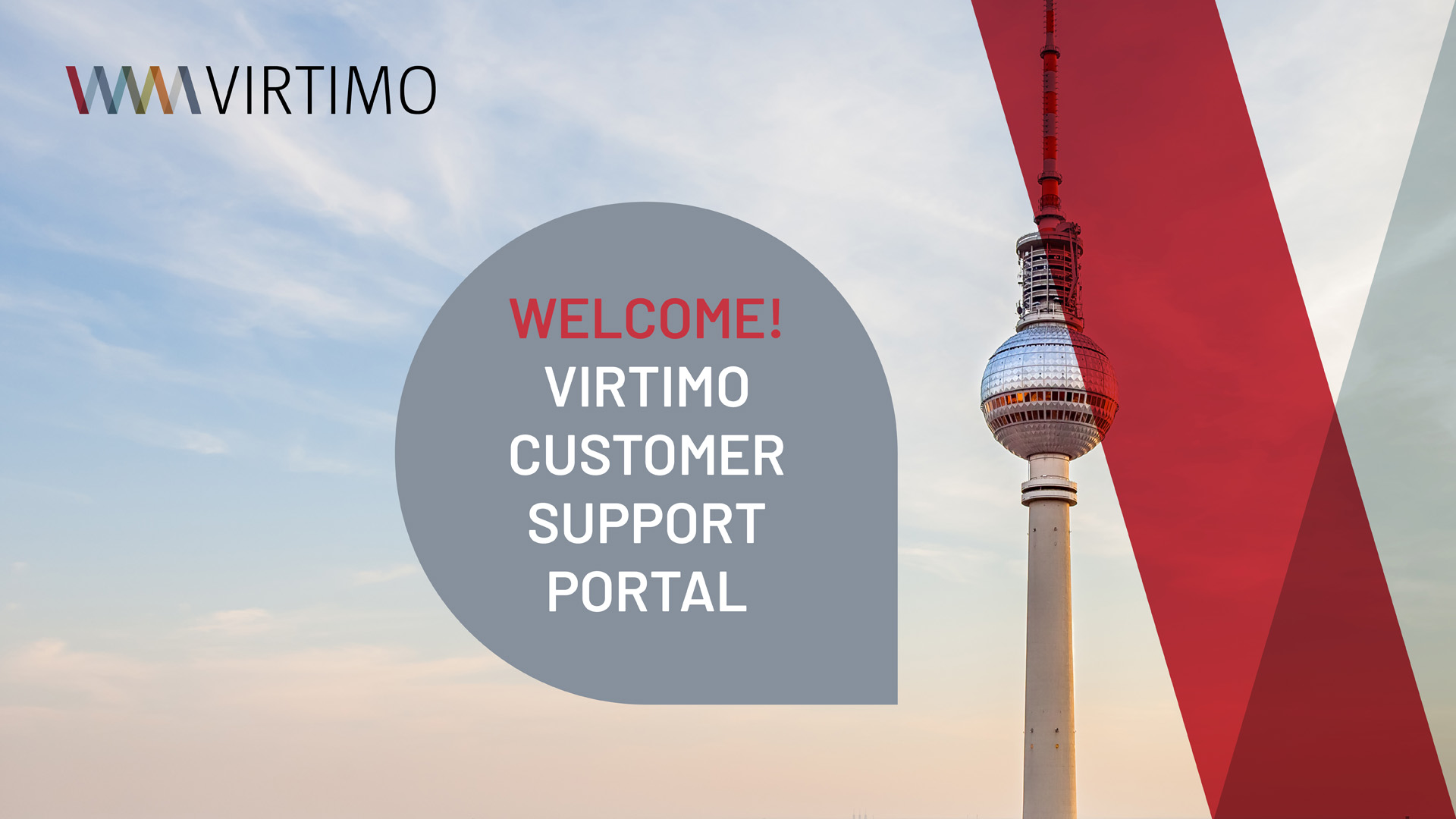 WELCOME TO THE VIRTIMO CUSTOMER SUPPORT!
As of the beginning of this year, the inubit BPM software as well as the solutions BiPRO Server, WebEDI and MPM have entirely joined the Virtimo product family, and we are very happy to welcome you all into the Virtimo community!
As a partner of Bosch SI, we have already had a hand in actively shaping the product development of inubit BPM. Now, the long-term guarantee of quality, a future-proof orientation for the technology and highest client satisfaction are the absolute focus of our product strategy. Together with you and our partners, we want to lead the inubit BPM software into the future!
Since the beginning of the year, the Bosch SI support channels were transitionally available to you in addition to a Virtimo-specific email address and hotline.
Starting on April 15, 2020 on, the support channels will now be unified. From this point on, you can reach us for product support for inubit BPM, BiPRO, WebEDI and MPM via phone, email or the new Virtimo Customer Support Portal. This change does not apply to Virtimo's existing project support for custom solutions – for these, the support continues to be handled via the agreed upon channels.
YOUR VIRTIMO CUSTOMER SUPPORT CONTACT
Phone:                                               +49 30 555 744 044
EMail:                                                  65]@>:EC:GoEC@AAFD
Virtimo Support Portal:               https://support.virtimo.de
If you do not have access to our support system yet, you can register HERE.